Ezrogna
Acceptance
Releasing control of the smaller aspects of life leads to a more peaceful state of being. It allows you to focus on the important things and gives you a clearer perspective on the grander scheme of your life.
Story obfuscated. This marking must be collected by you through the Curious Markings game to translate it.
T'ralm toko p'lazhnatos hirulm epsetek rolomna he'zhepa todolma kredegna. Railin k'noko apshulas reheedra moshon kazak relopta mahuzhna f'altrapin podokladrem mashanta habdeelo. P'taptra lahoomda akanta hesolo patchta modoral ontogna ke'drebla totonda rap'sheto.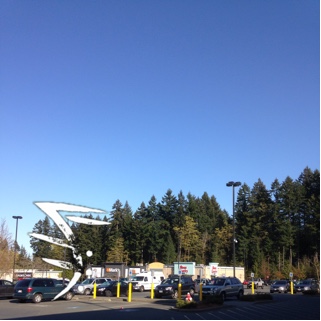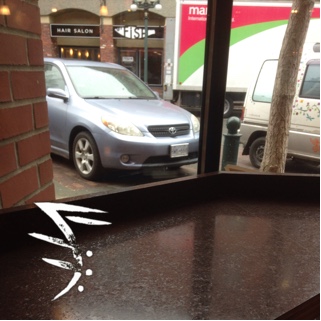 Report marking locations
From the map view, tap the marking that you want to report. Then tap the "Report location" link below (the link will appear once you select a marking from the map).