Untakn'as

Anxiety
Story obfuscated. This marking must be collected by you through the Curious Markings game to translate it.
Ast nokolot ratemj rozka lak. R'is mach mo grota apsul narat tolos mrakga abshum sotos h'relegda. Imsol tranaghda kedolak sop tolos ratlem p'chokos aznagrad. Halak toregna aikos, zhatlem trod kalagda rumejka hratalas sotul manorgatak. A'psholon rez omgolot halaznakest trozhmat asalas rotmul an dogek.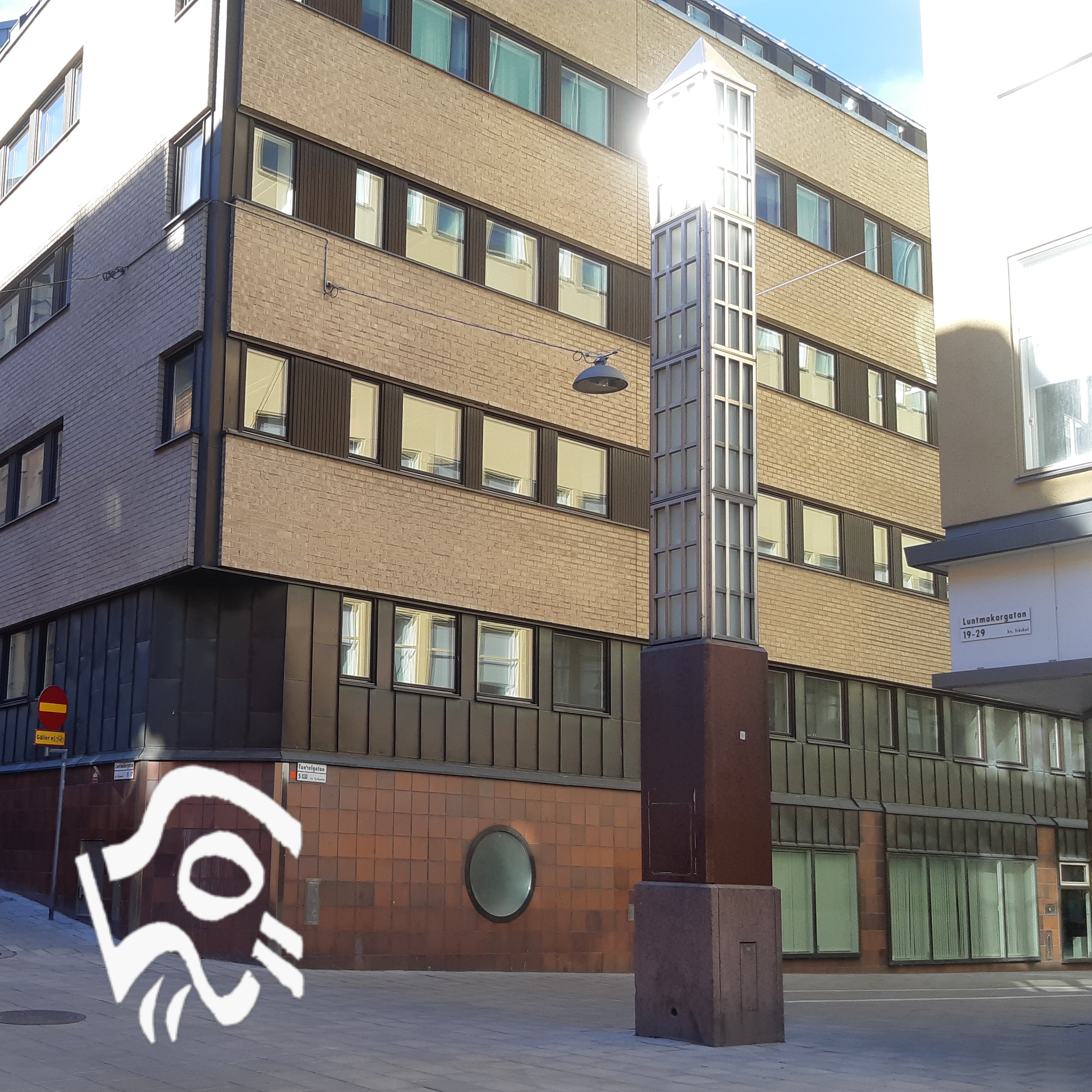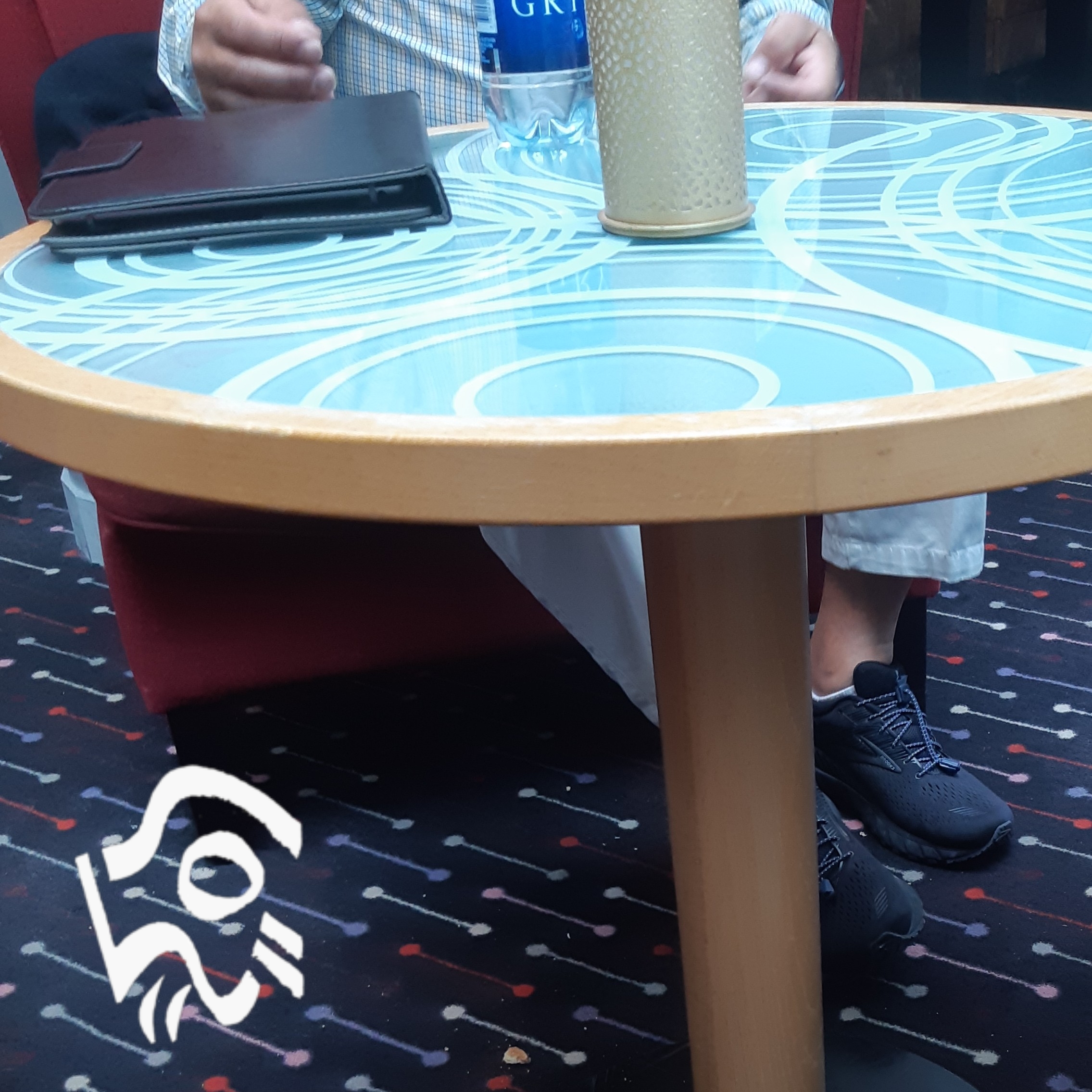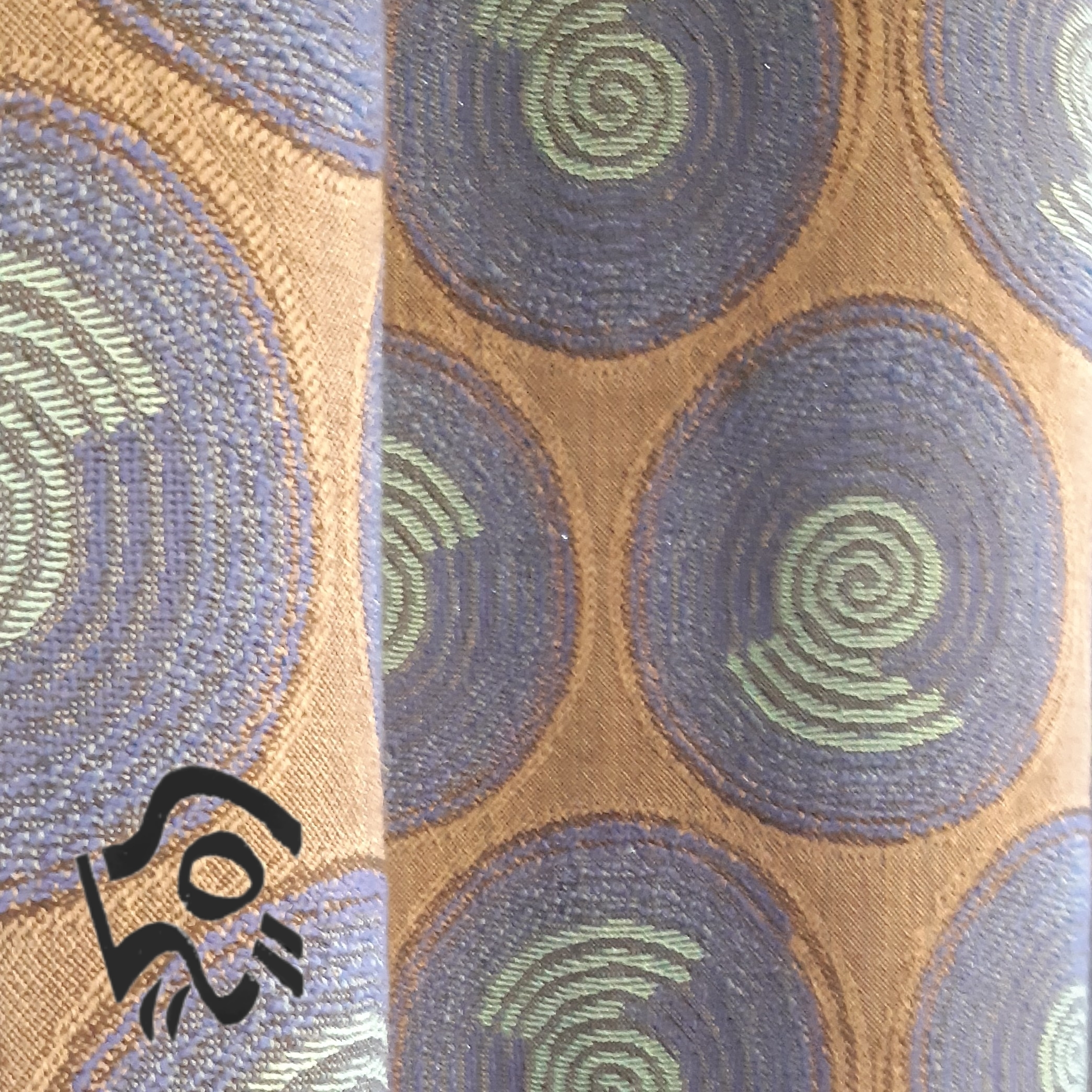 Report marking locations
From the map view, tap the marking that you want to report. Then tap the "Report location" link below (the link will appear once you select a marking from the map).