D'rasmasol

Brotherhood
Story obfuscated. This marking must be collected by you through the Curious Markings game to translate it.
Tranas daizogek morola mazh nas eemla taizona. Raga maktone tal aishonas t'relam. Tas mosul mahalak so na. Tas mosul ralak nak ol sahm. Soto. Aila. Ratal mas konok.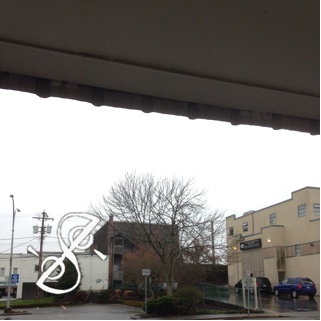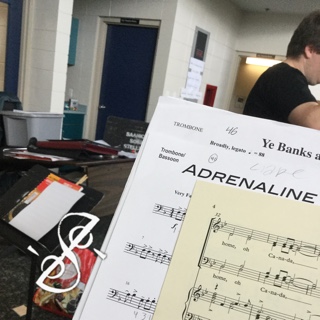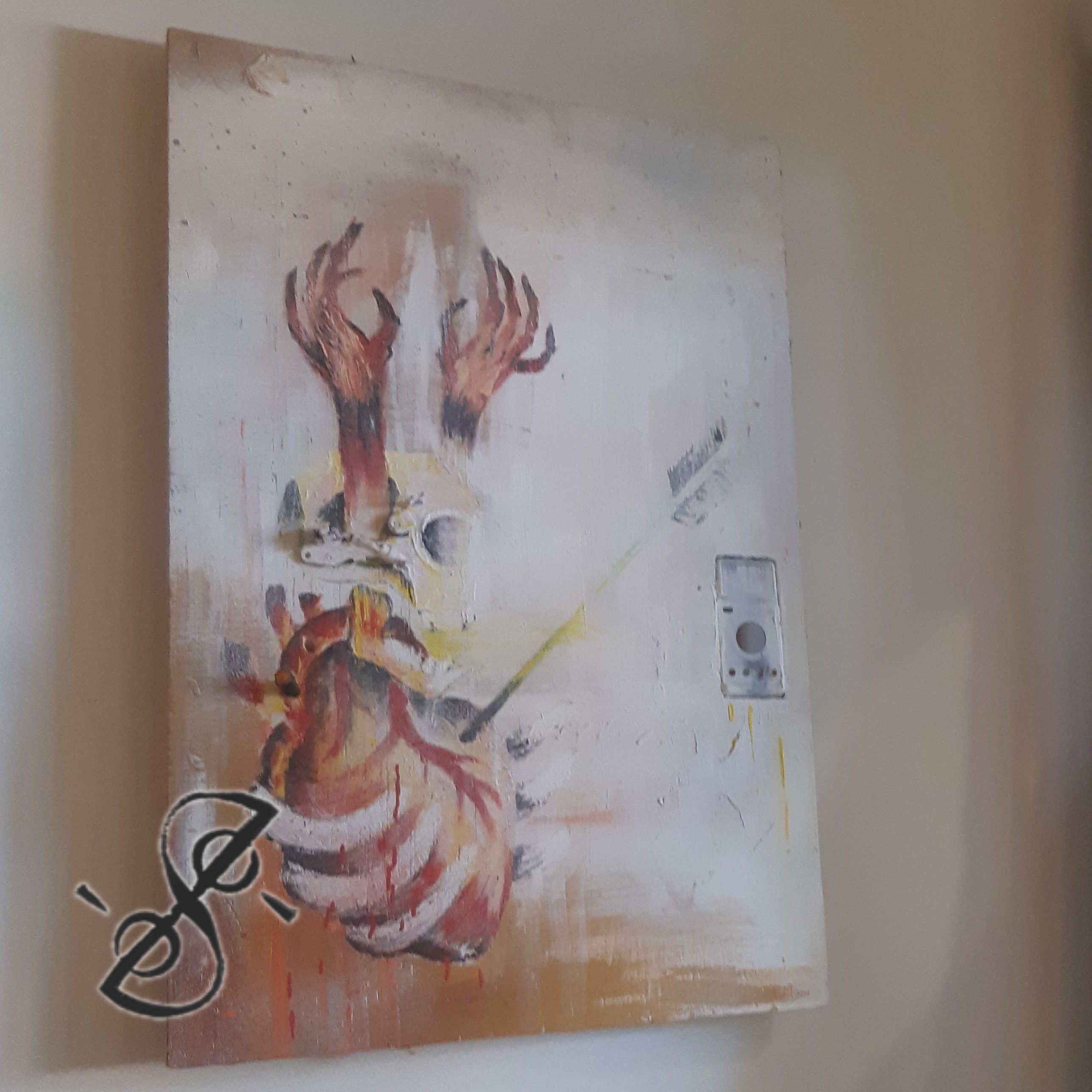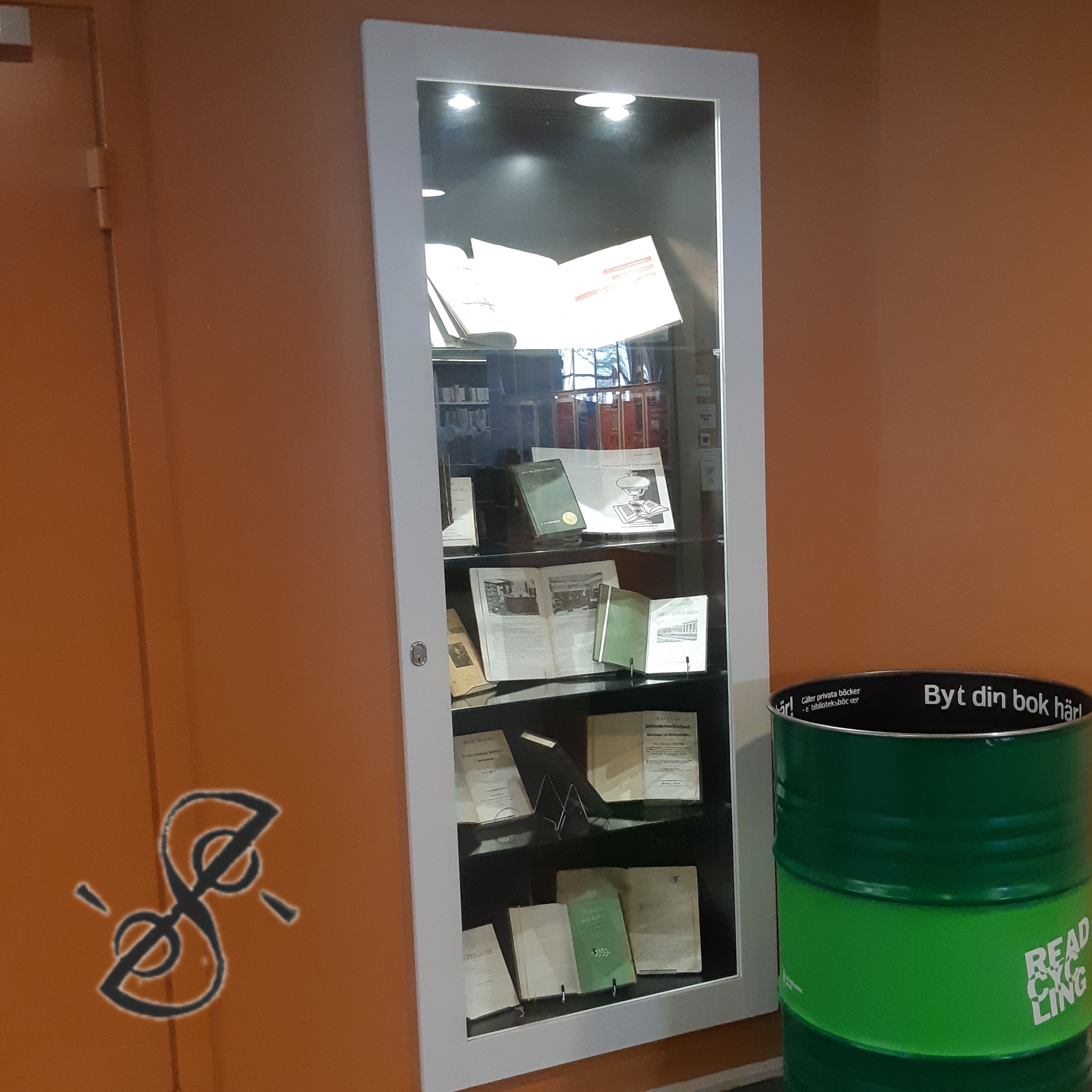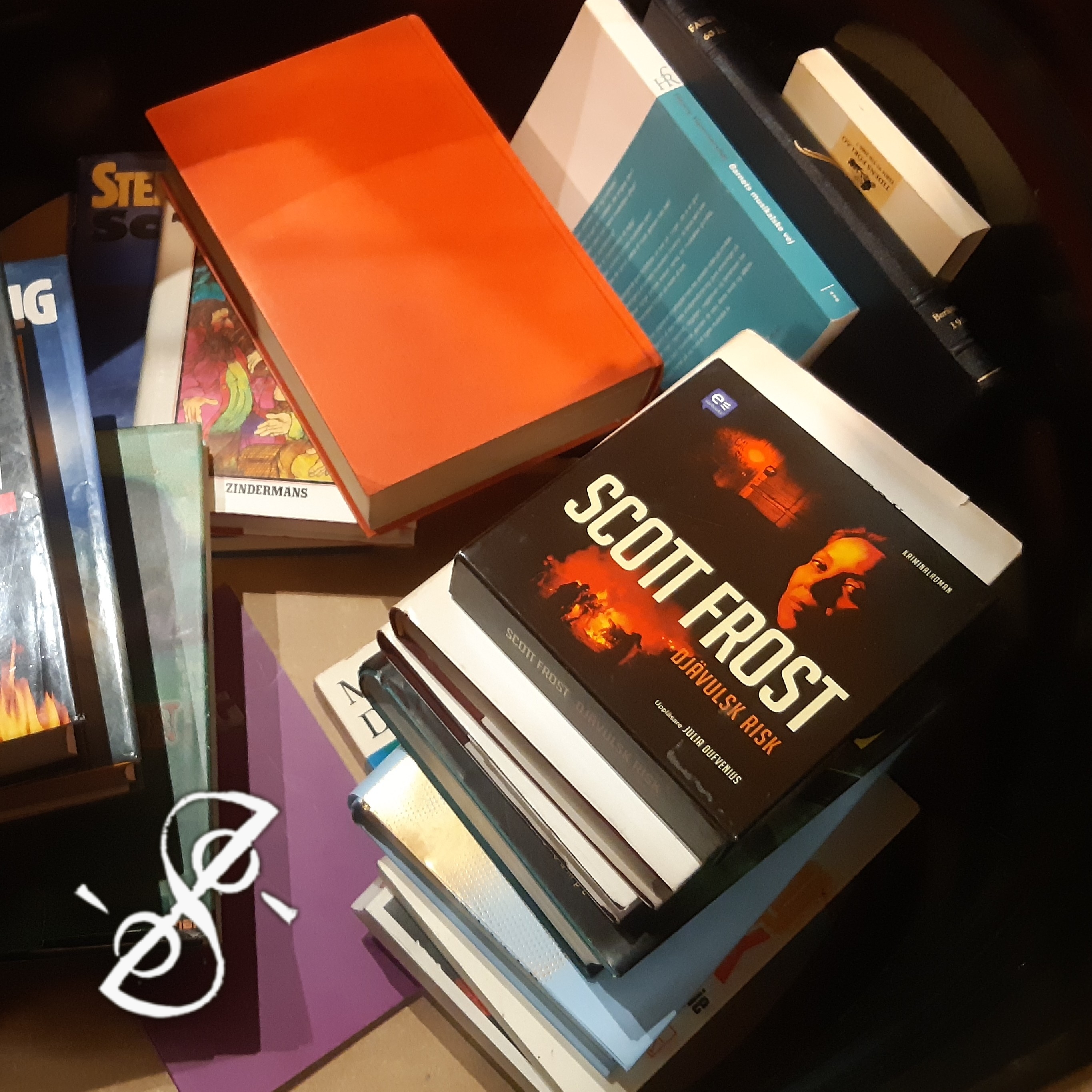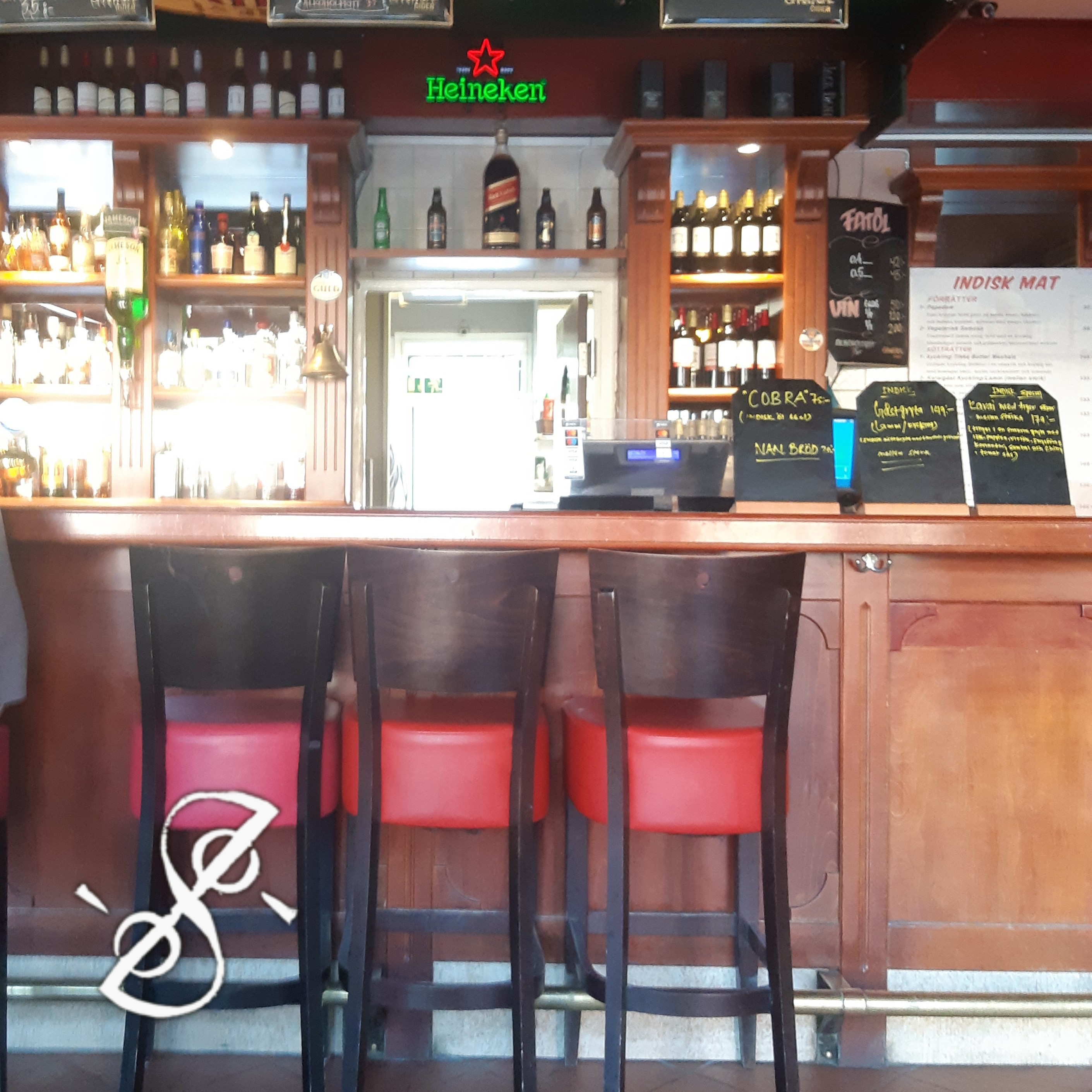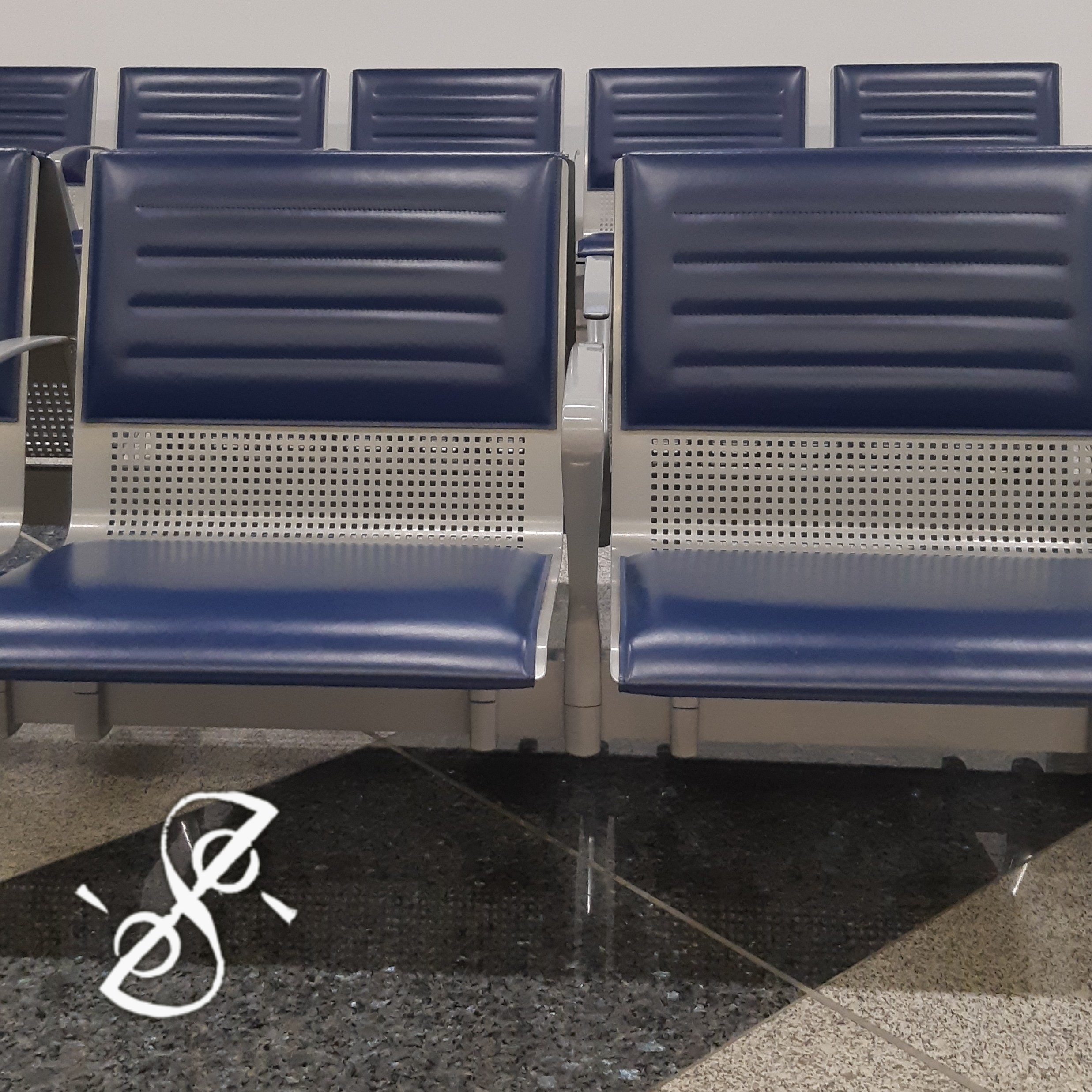 Report marking locations
From the map view, tap the marking that you want to report. Then tap the "Report location" link below (the link will appear once you select a marking from the map).