Ot'ramas

Community
Story obfuscated. This marking must be collected by you through the Curious Markings game to translate it.
Ai'trazondla nikshoram psonos. R'ogla nateemba. Wazhnahalam pekordan egzondo raichas. Wahomla relgenam wasudo hapchula wendoralm wazneka. Ra'i lom chodosma ralek, a'gronda mapsol ralzhna wak. Itsoram lahepna kordeg makeenla. Opsolos. Waigund. Noralm.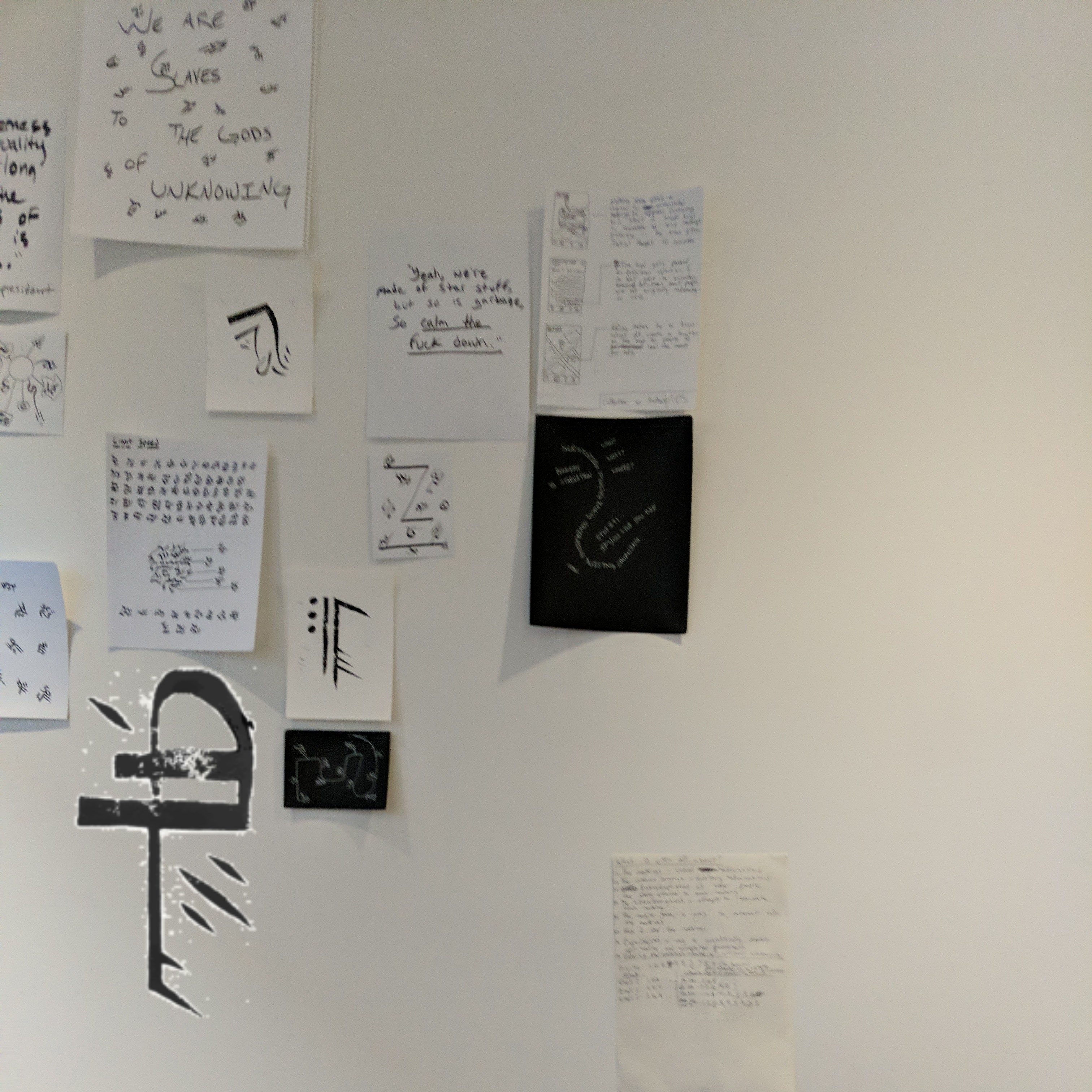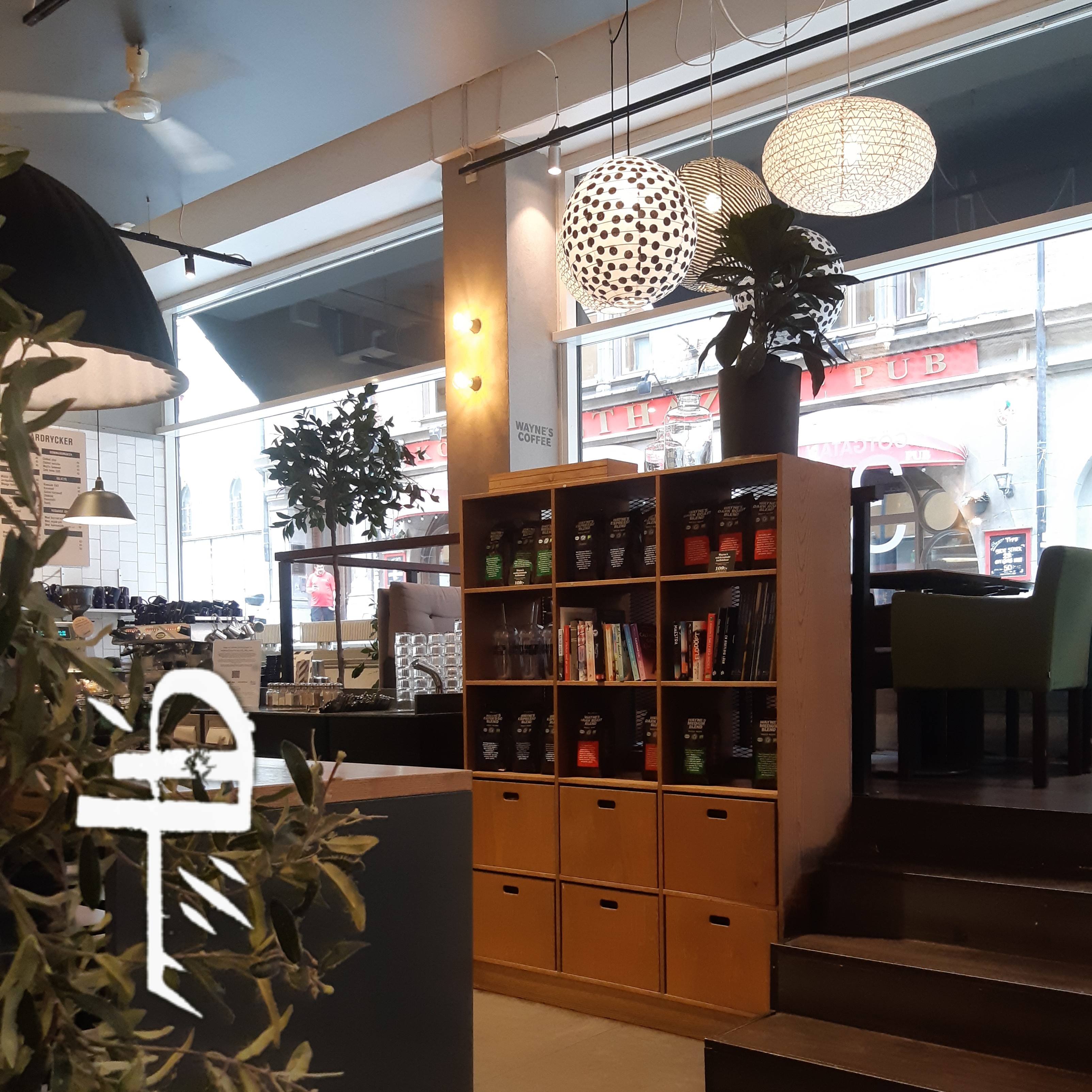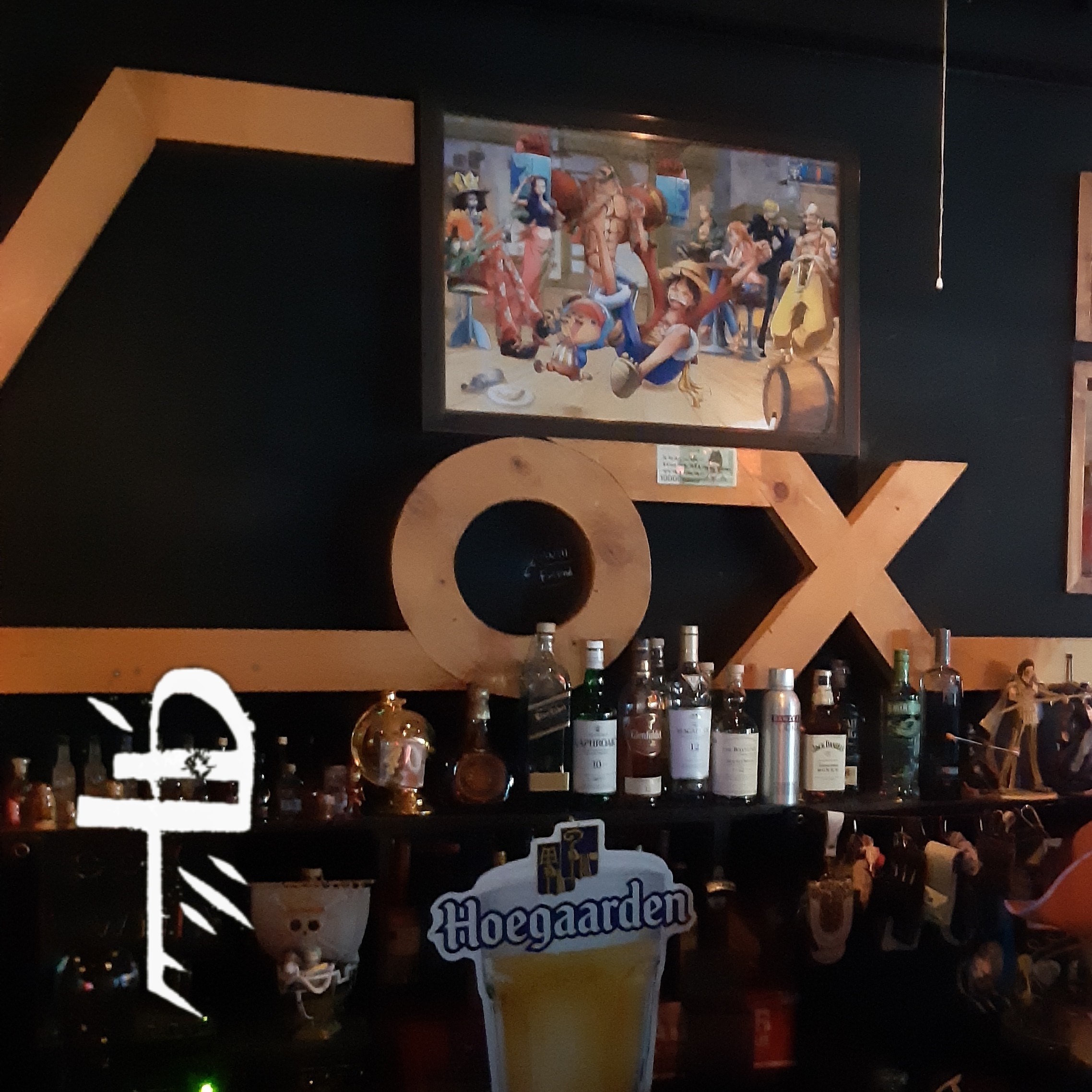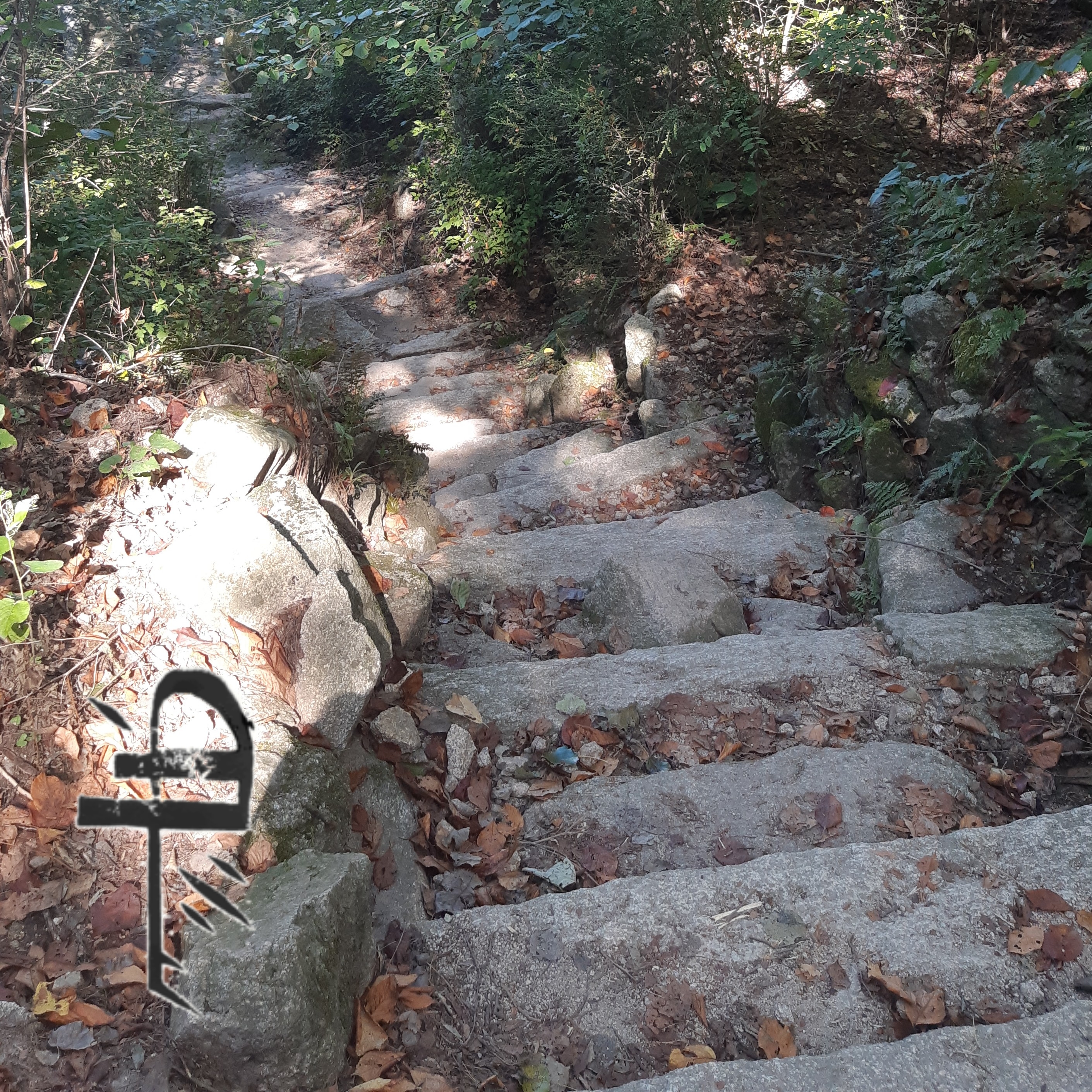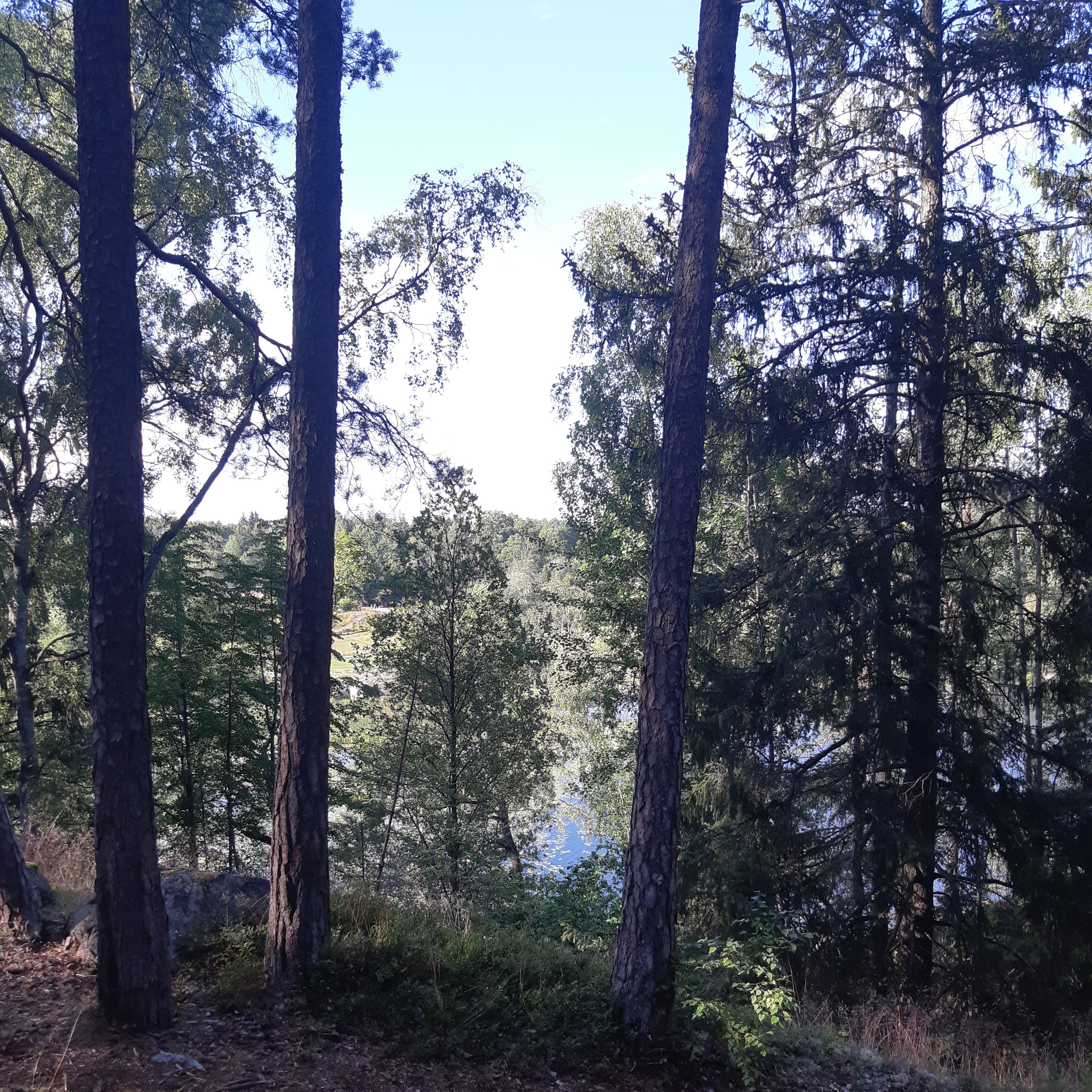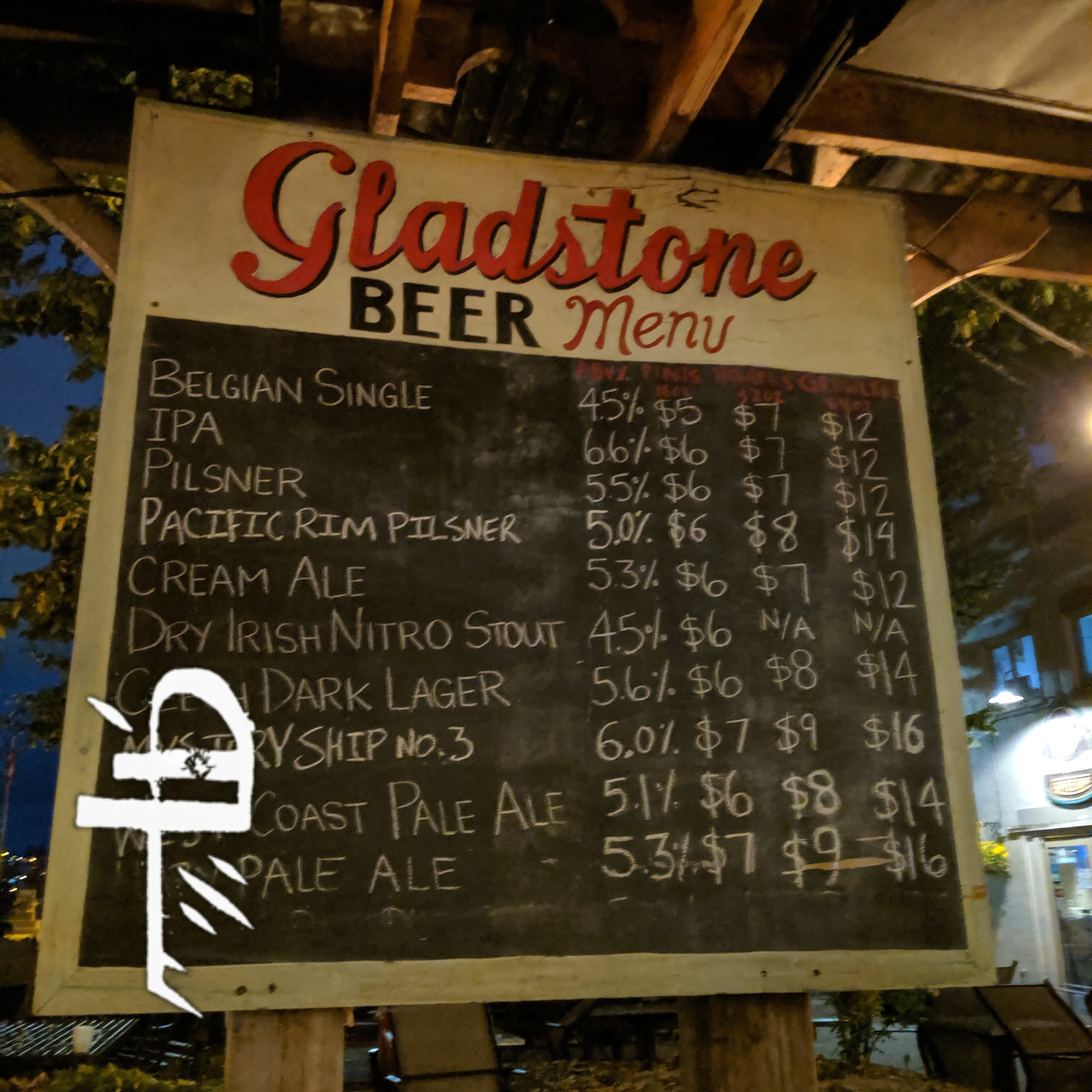 Report marking locations
From the map view, tap the marking that you want to report. Then tap the "Report location" link below (the link will appear once you select a marking from the map).