Otrak'na

Gratitude
Story obfuscated. This marking must be collected by you through the Curious Markings game to translate it.
Ait'rok solos kandregka iatlotos morolj f'nak agnat torosol m'chot salum. Trotog akladrum m'lepsos retag ahmkla ondral masotp fraldach tras let oke. Halaghna tr'elzos shalam graz notok falet olos tir malarodag apsalas ten kodo t'ralam. T'aines kzod ot lak merolna.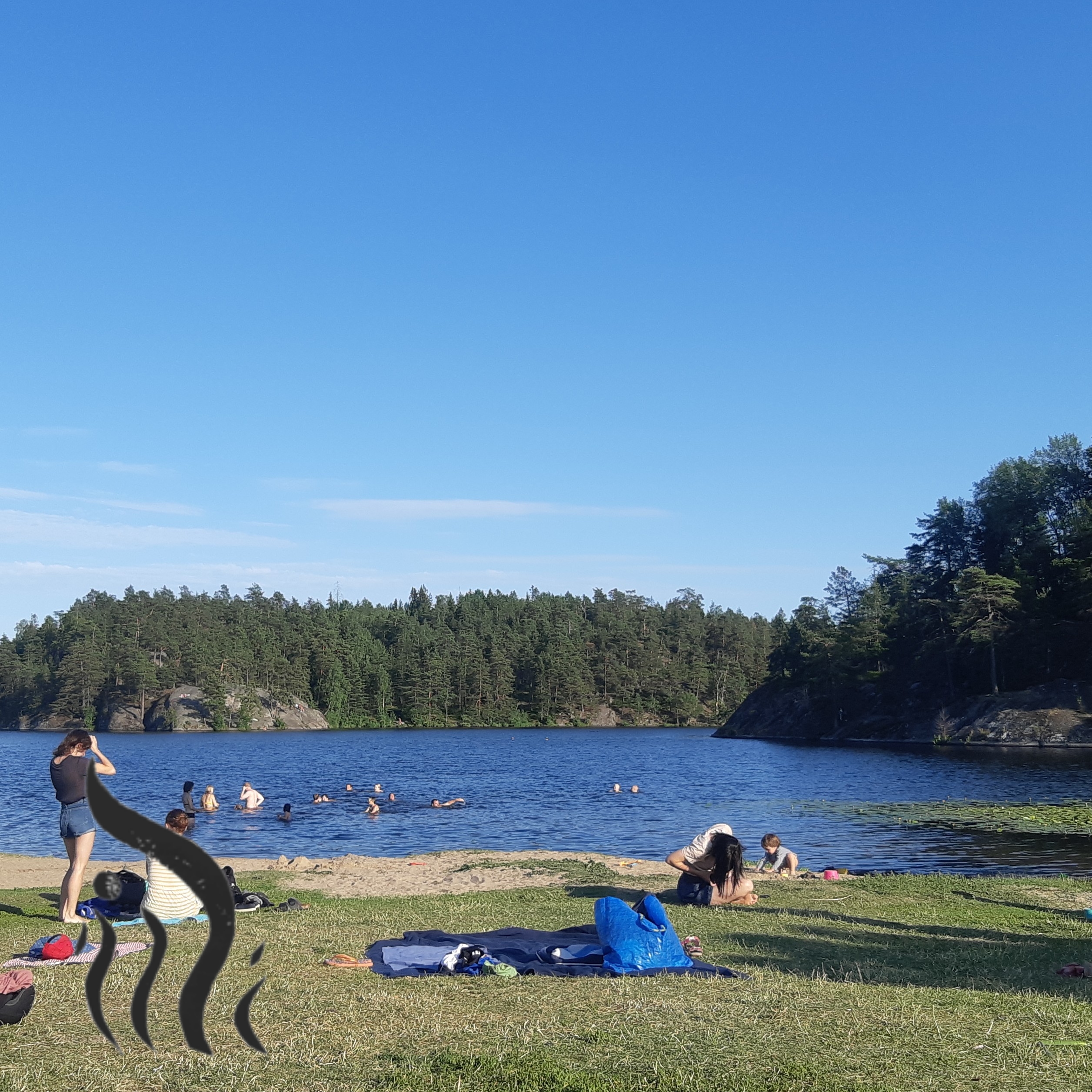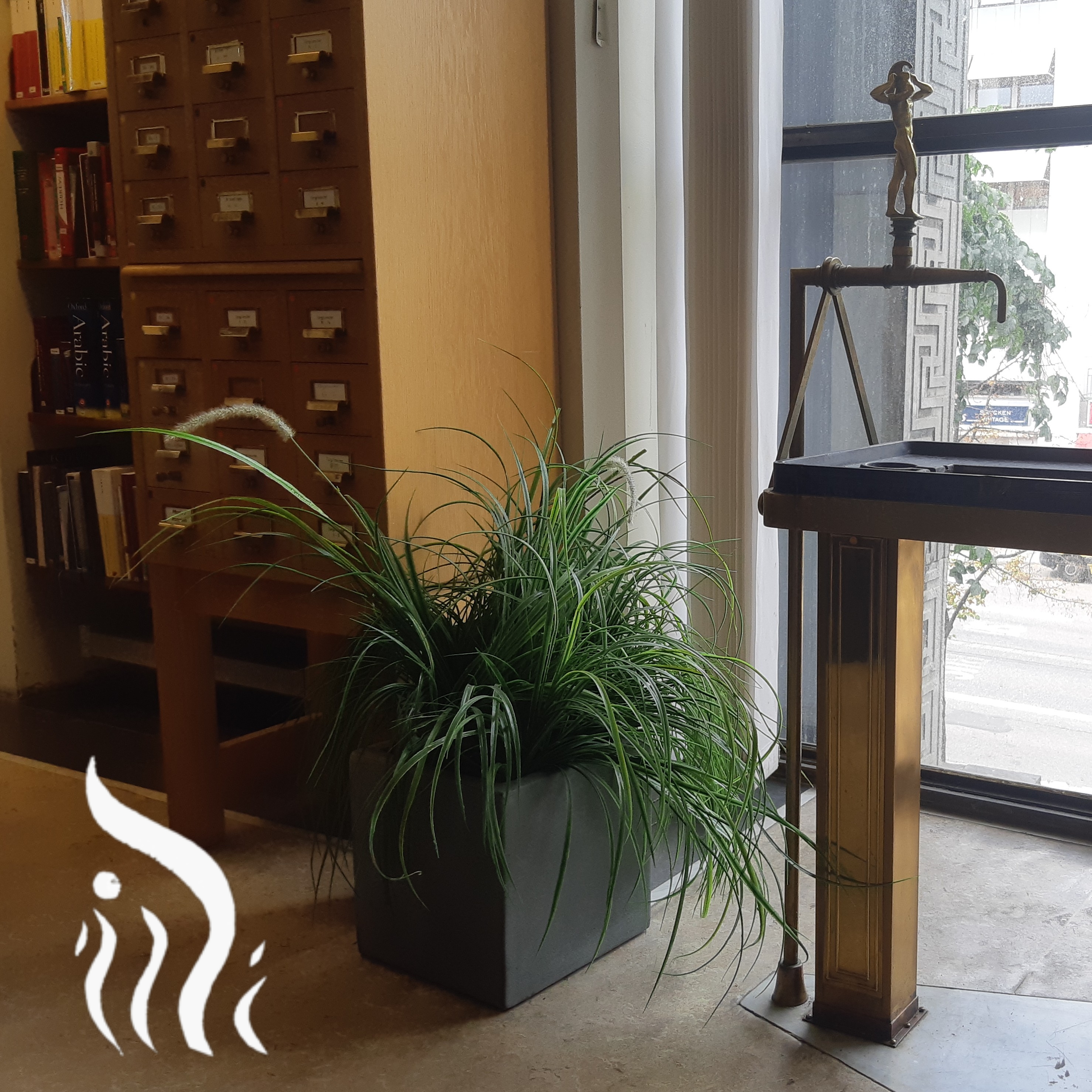 Report marking locations
From the map view, tap the marking that you want to report. Then tap the "Report location" link below (the link will appear once you select a marking from the map).