Oshlaseem
Growth
The highest good from growth. With growth comes understanding, knowledge, wisdom. The more we grow the more we can create and perpetuate goodness.
Story obfuscated. This marking must be collected by you through the Curious Markings game to translate it.
T'ai droblanag korsalis janum kinek tai'onos. S'las aitor na lokas to na lira som jan itelam tirals. Tai junas, loseem, kanoreg sulum. Traglas m'azhulum dine kag nos laram tasinos aij la porom wai kadeg dralas. M'ozh lahas naikulus an tanoral sabla da'ralone. Tai junas, loseem, kanoreg sulum.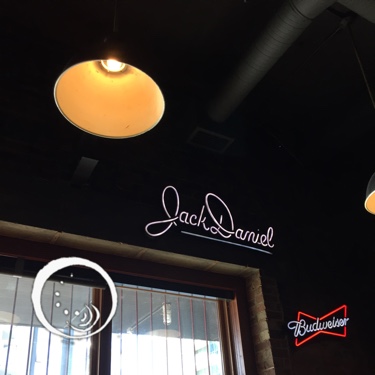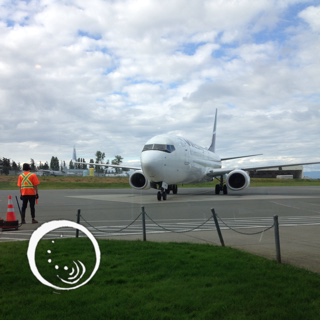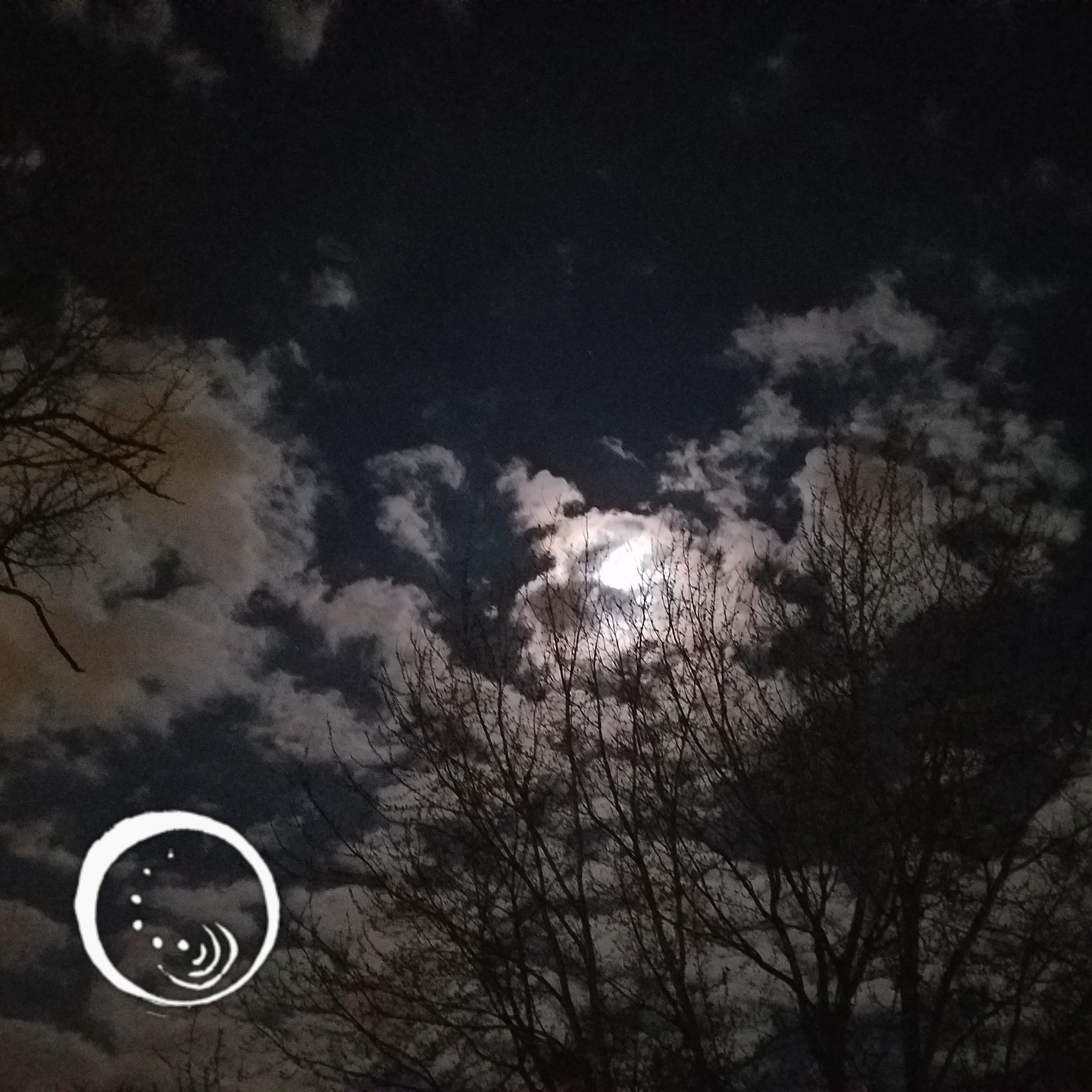 Report marking locations
From the map view, tap the marking that you want to report. Then tap the "Report location" link below (the link will appear once you select a marking from the map).