Sin'tmatals

Healing
Story obfuscated. This marking must be collected by you through the Curious Markings game to translate it.
Apsolos tremejna krodik magalzna salidkeno matral ompjula tradegla matots maz trono lek akazhnalem. S'etlos masch alakdratem asotrel machobret so'tola gedronga shalset. Awl krumd asta letsoteg d'rolna halemd tradosos.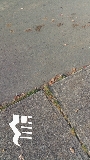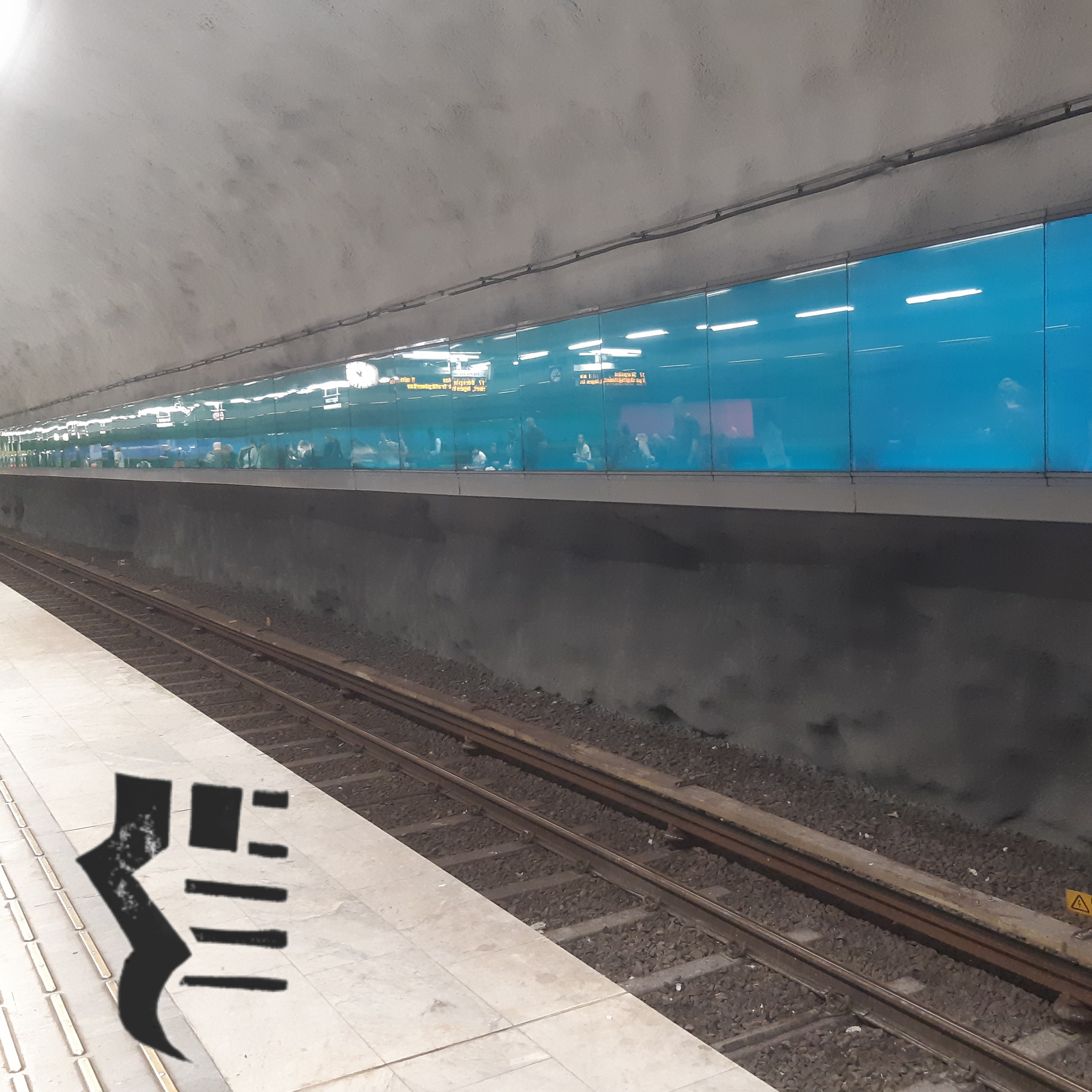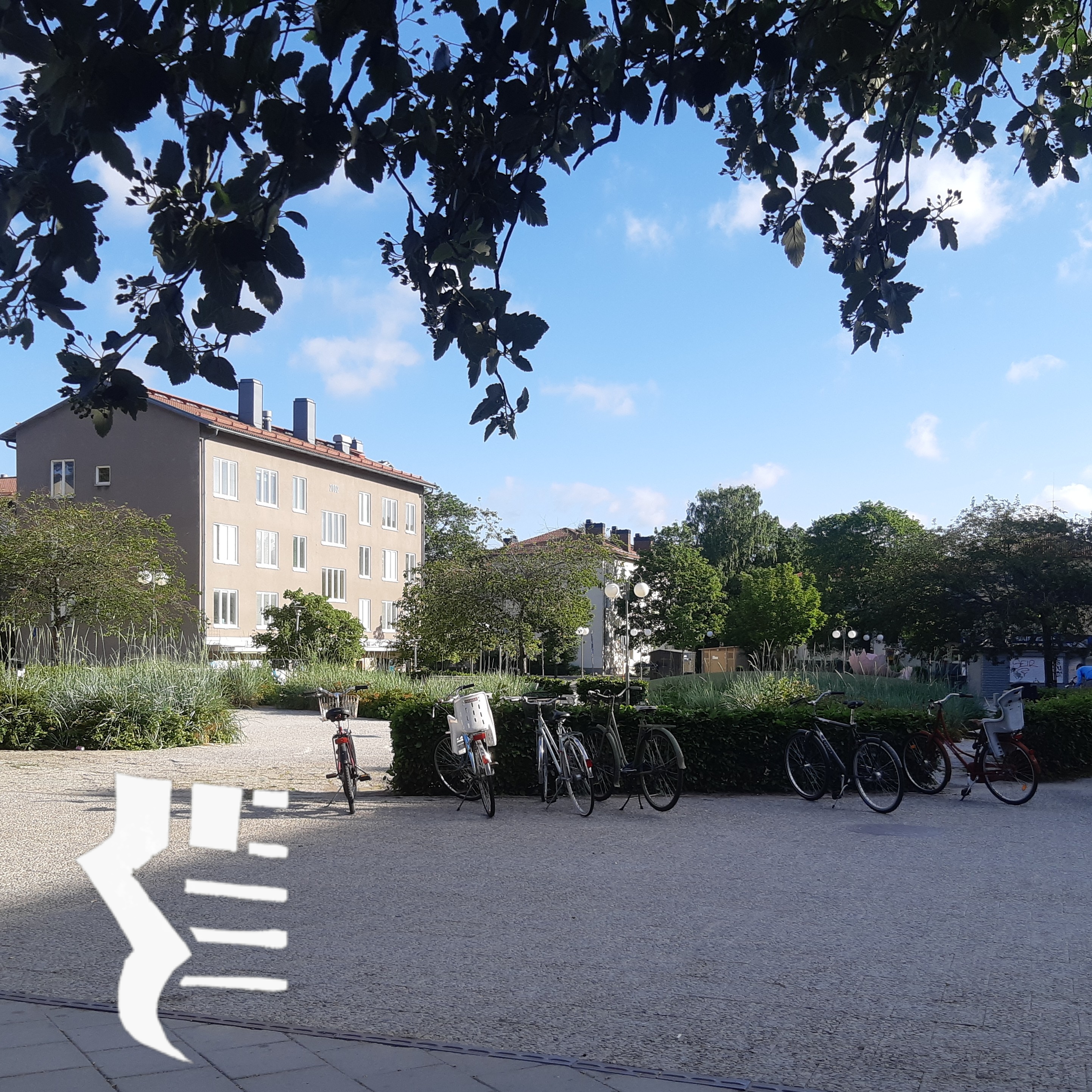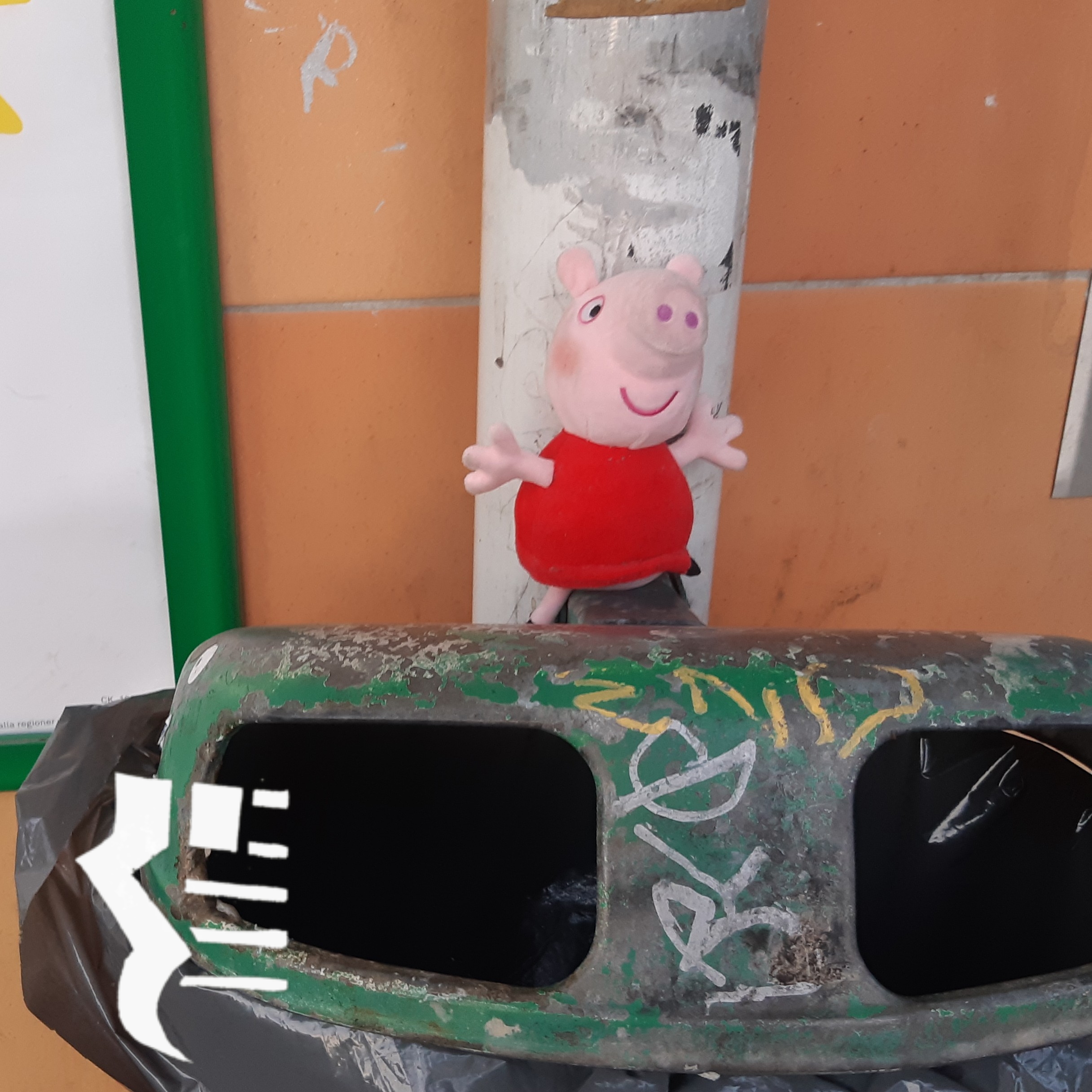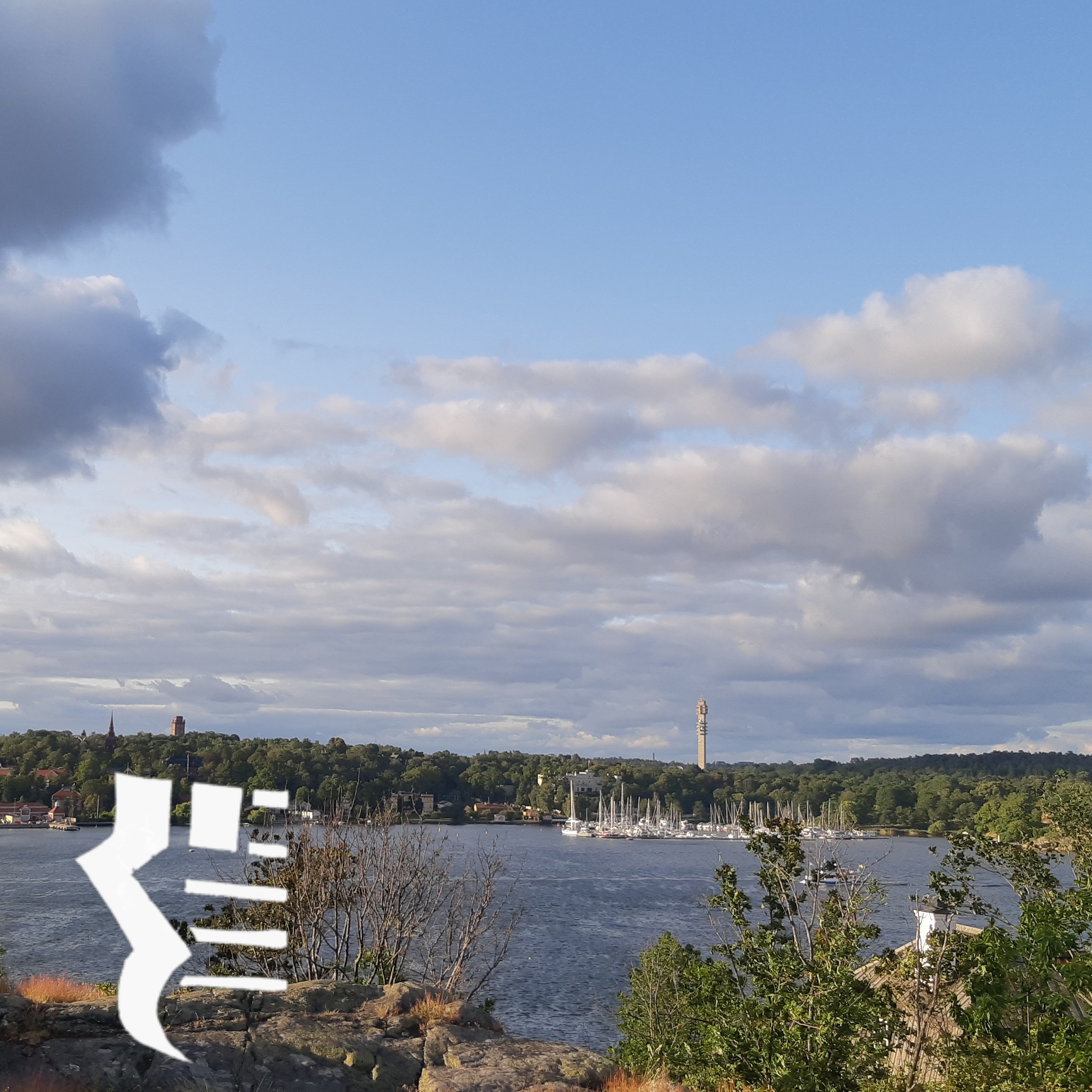 Report marking locations
From the map view, tap the marking that you want to report. Then tap the "Report location" link below (the link will appear once you select a marking from the map).