Yokmal Onja
Higher Vantage
Are you ready to harness their power? Learn how to use the markings here or
Yokmal Onja

Higher Vantage
Story obfuscated. This marking must be collected by you through the Curious Markings game to translate it.
Drosmal aitrodek kaliska moronjal och magrengot apsolis cradok aksas. Jalomna adrenga, kaidosotek majrog agnas maltomnep. Raitoseem malokas rasmas otremba. Osala jasnes togokat mortelip.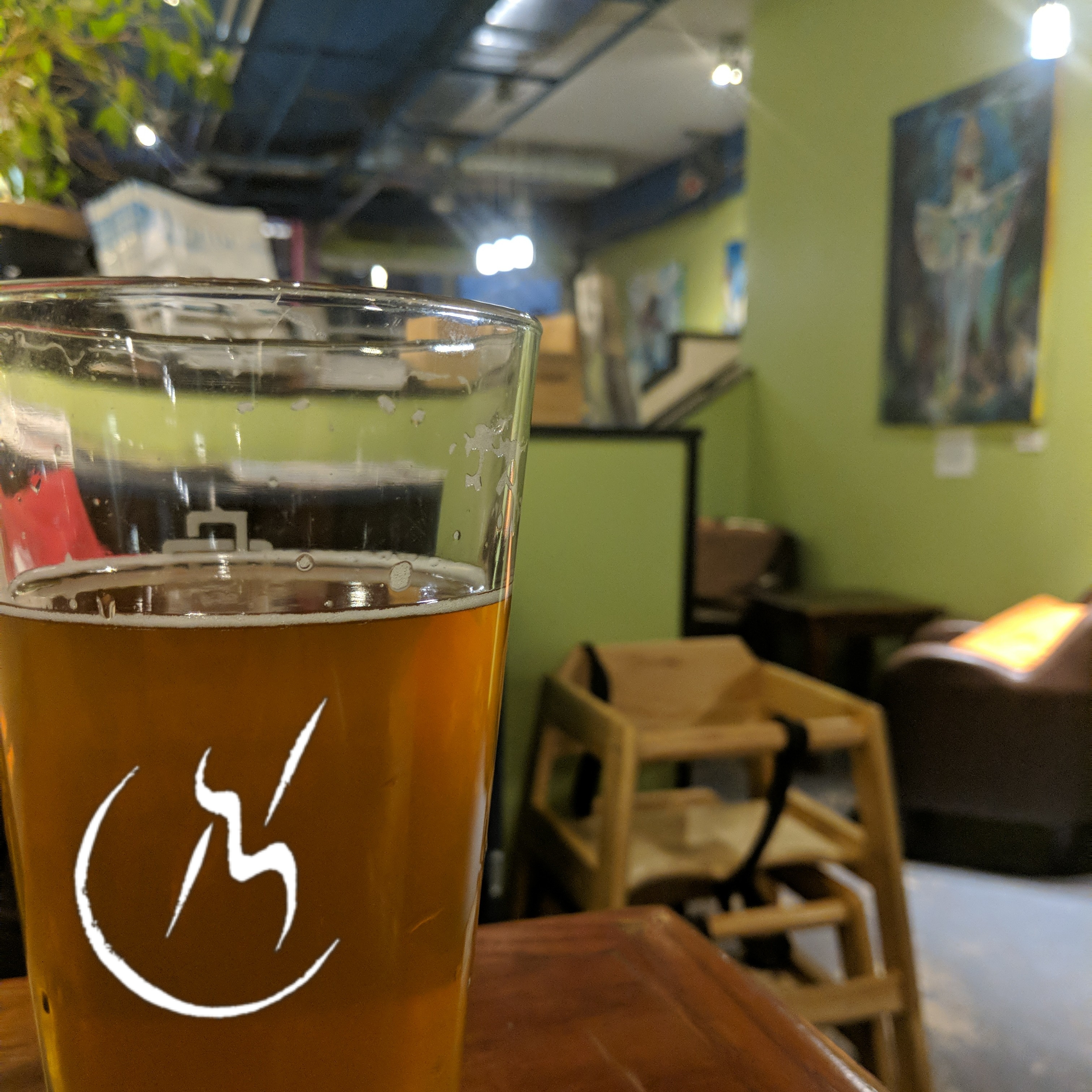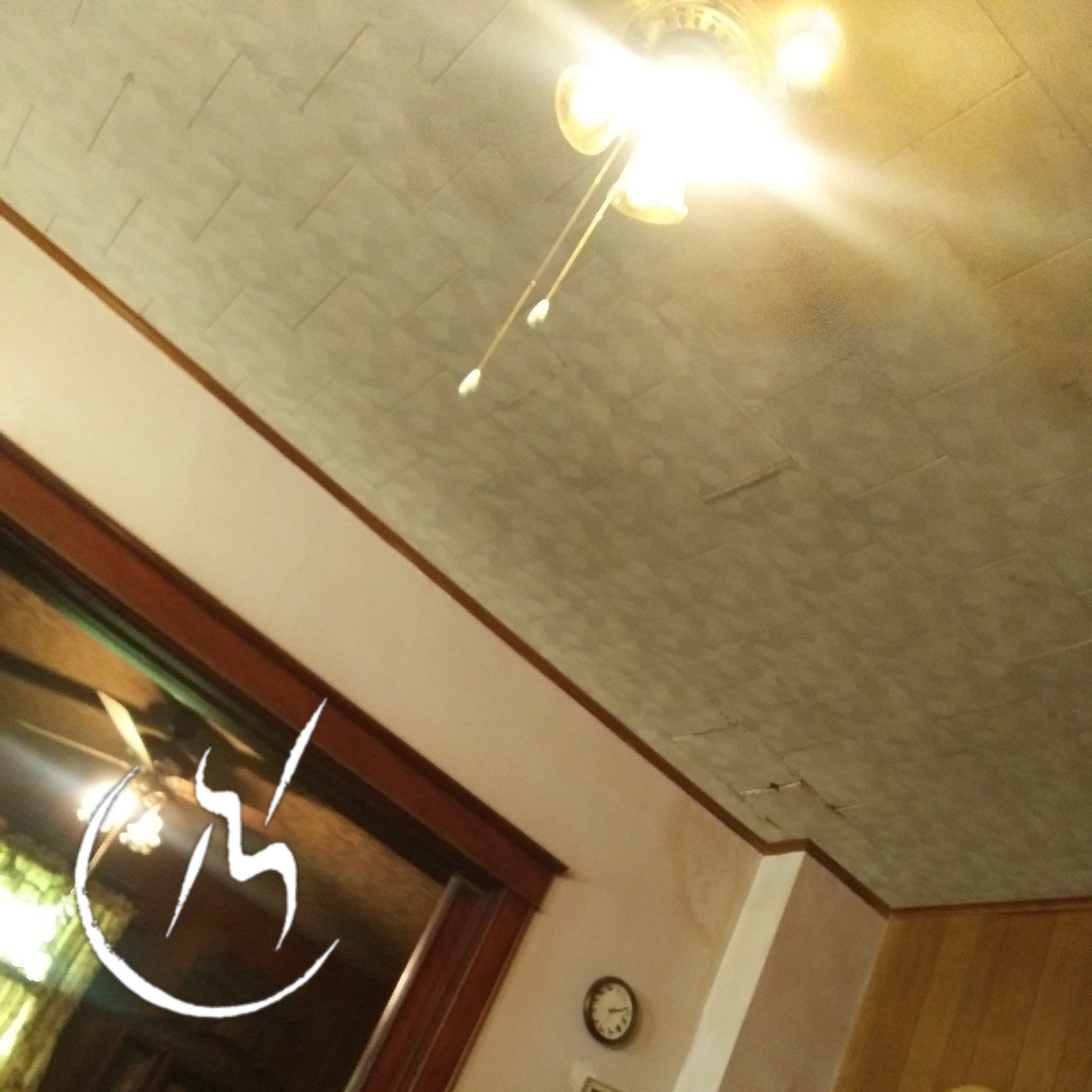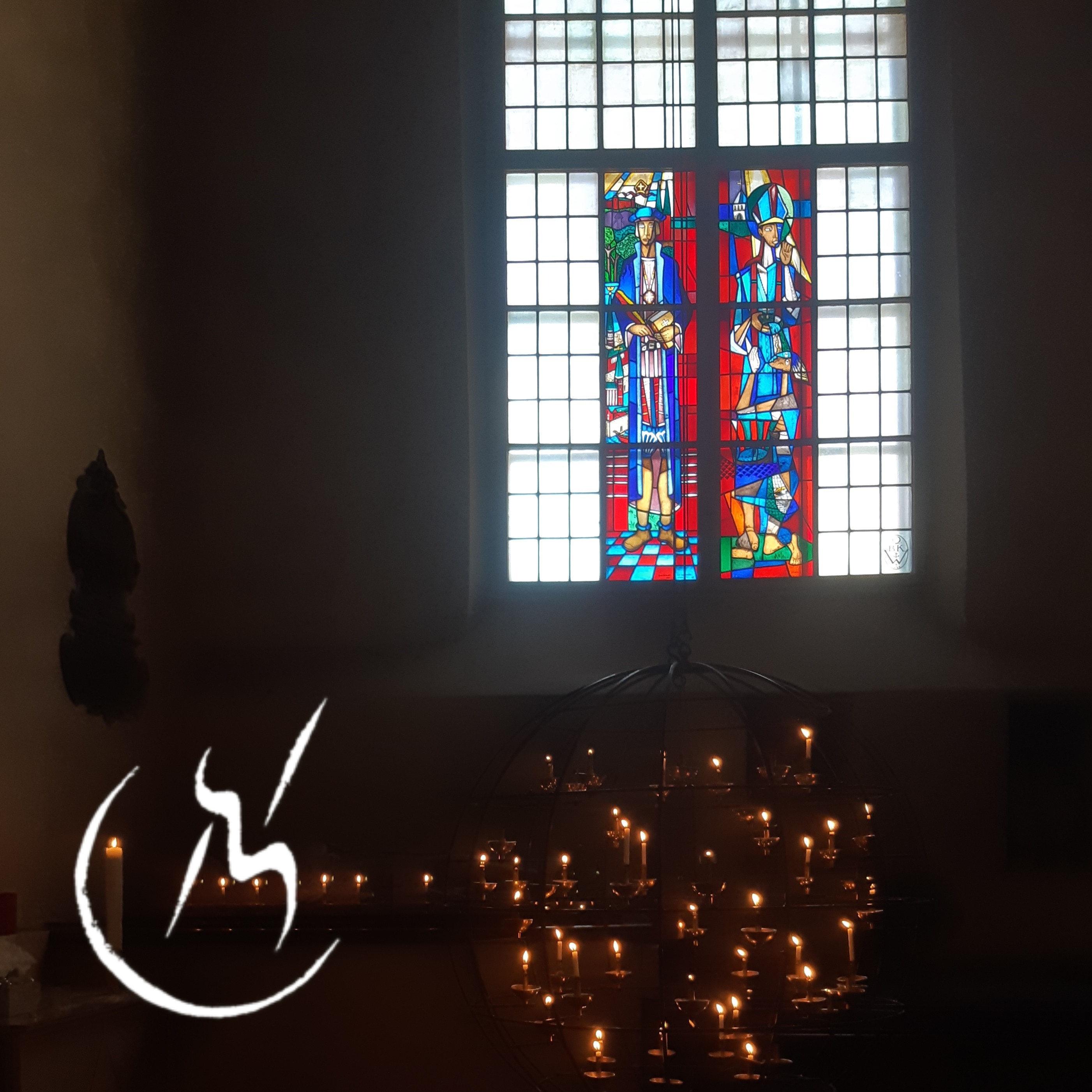 Report marking locations
From the map view, tap the marking that you want to report. Then tap the "Report location" link below (the link will appear once you select a marking from the map).