Agnroklh

Innovation
Story obfuscated. This marking must be collected by you through the Curious Markings game to translate it.
Trosos rejemla nekiro akalat mosolt hamral achokos epsil tort majem treknalat. Malbisos atralba deg nalas ebjolost tarel mak egsis mortol ot. Hem'lo ka zeg naj felnor padepna askindo martodep hal mezga. So'tek macholas. E'gren mogol est notrem fal.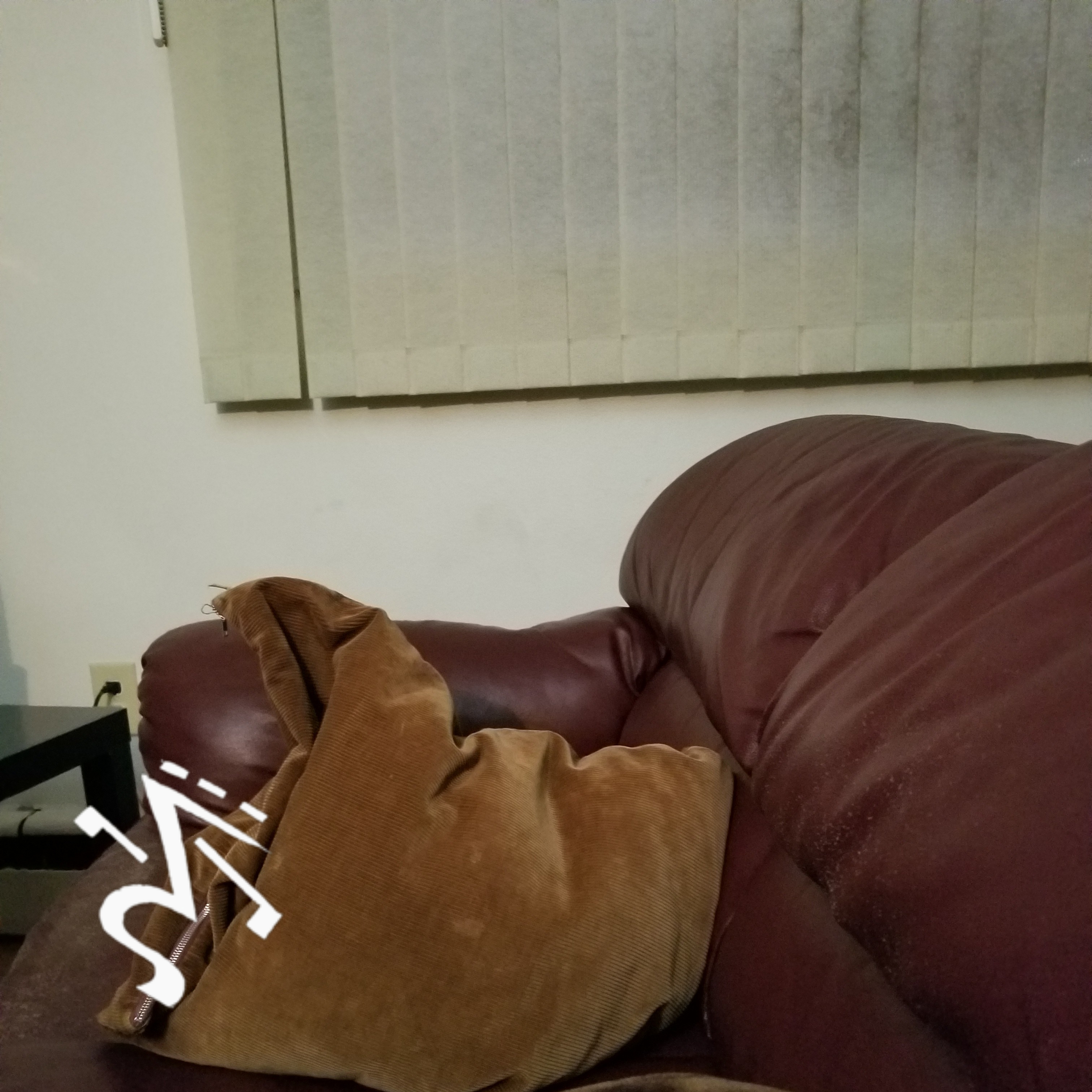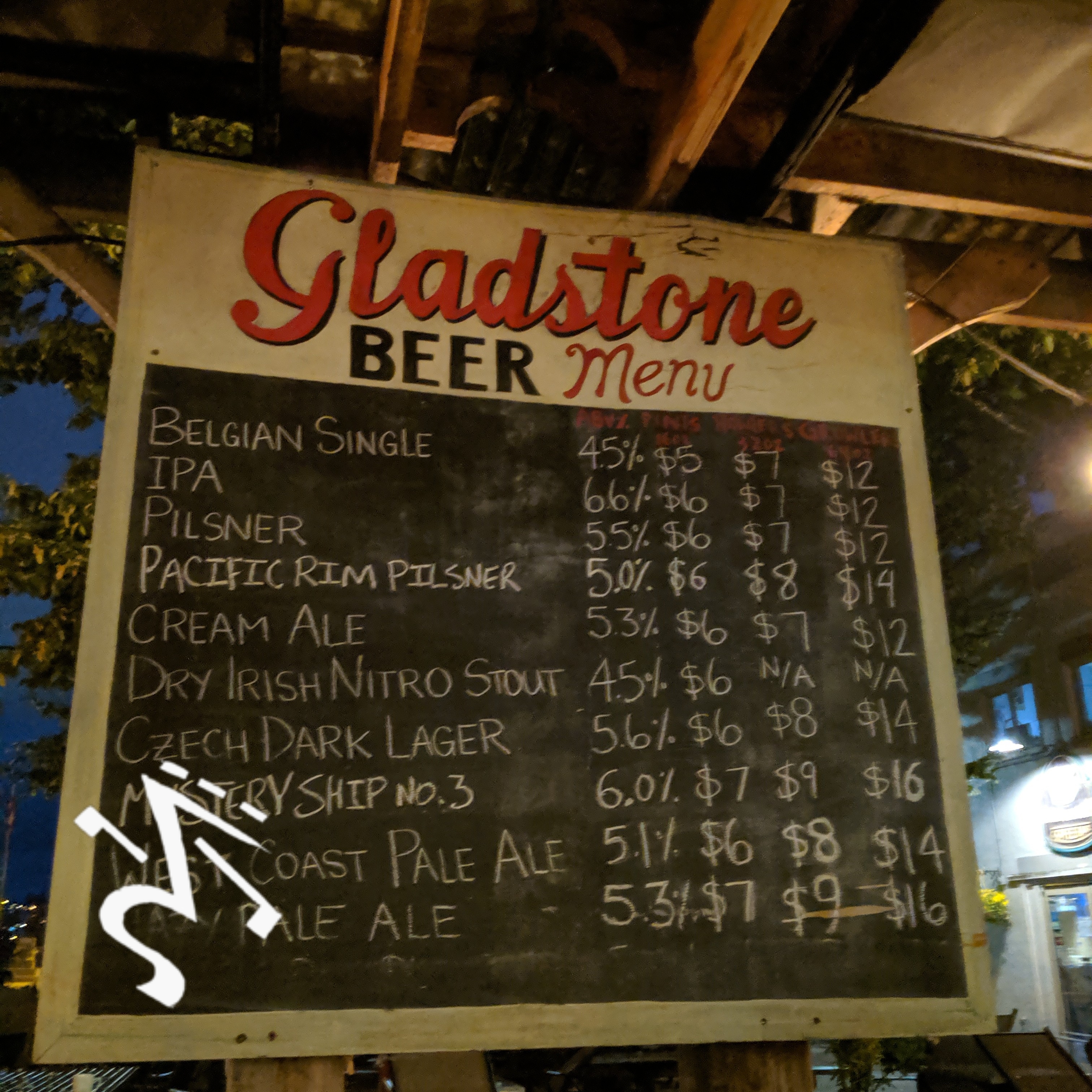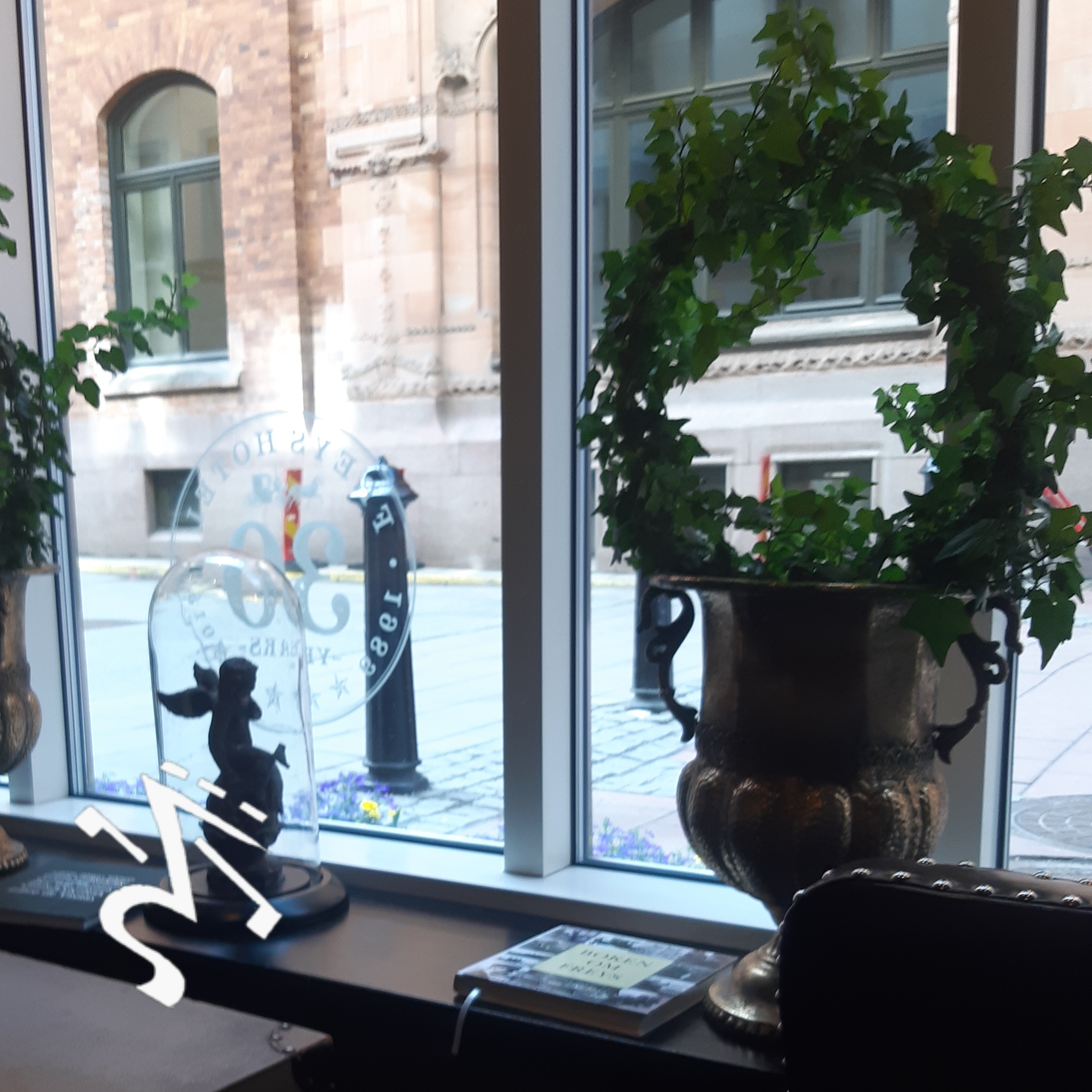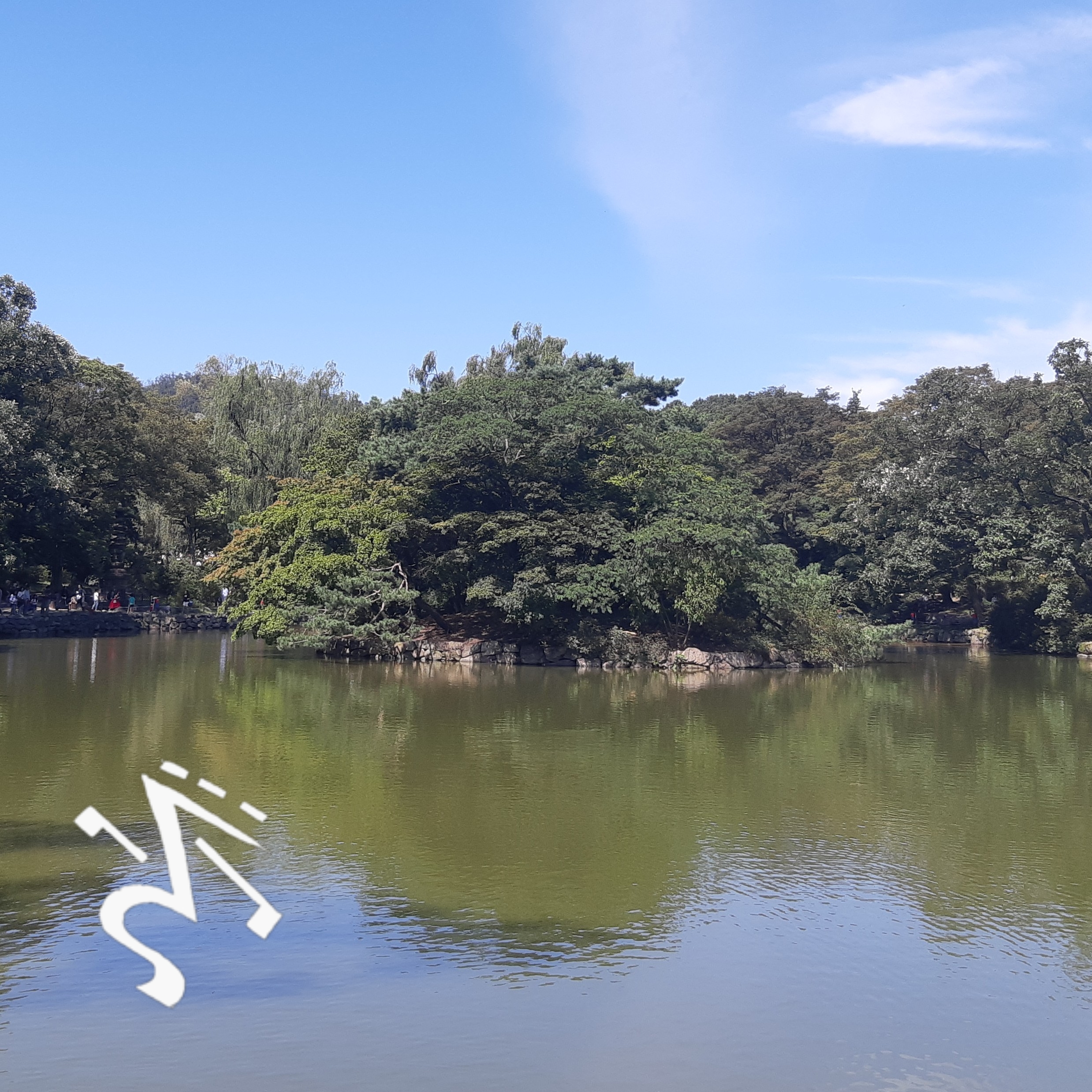 Report marking locations
From the map view, tap the marking that you want to report. Then tap the "Report location" link below (the link will appear once you select a marking from the map).