Akralon

Judgment
Story obfuscated. This marking must be collected by you through the Curious Markings game to translate it.
T'aidrozhnoa latemka rotonos haim'shales aikrodlo matond ansota lo hiral achomba. Rosos chanola kredeega ra'onchatem. Tsota rakemla pozhna techelko ratomba d'noralos mazga todirum. Aplateem rosonos zhokla maiborum desos retalma hopsha raktsan. Teydralma potchna ketora halma tro.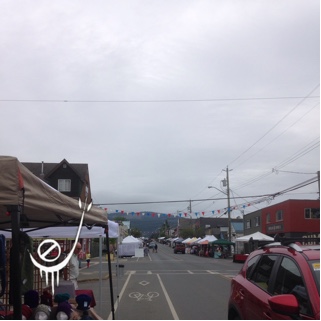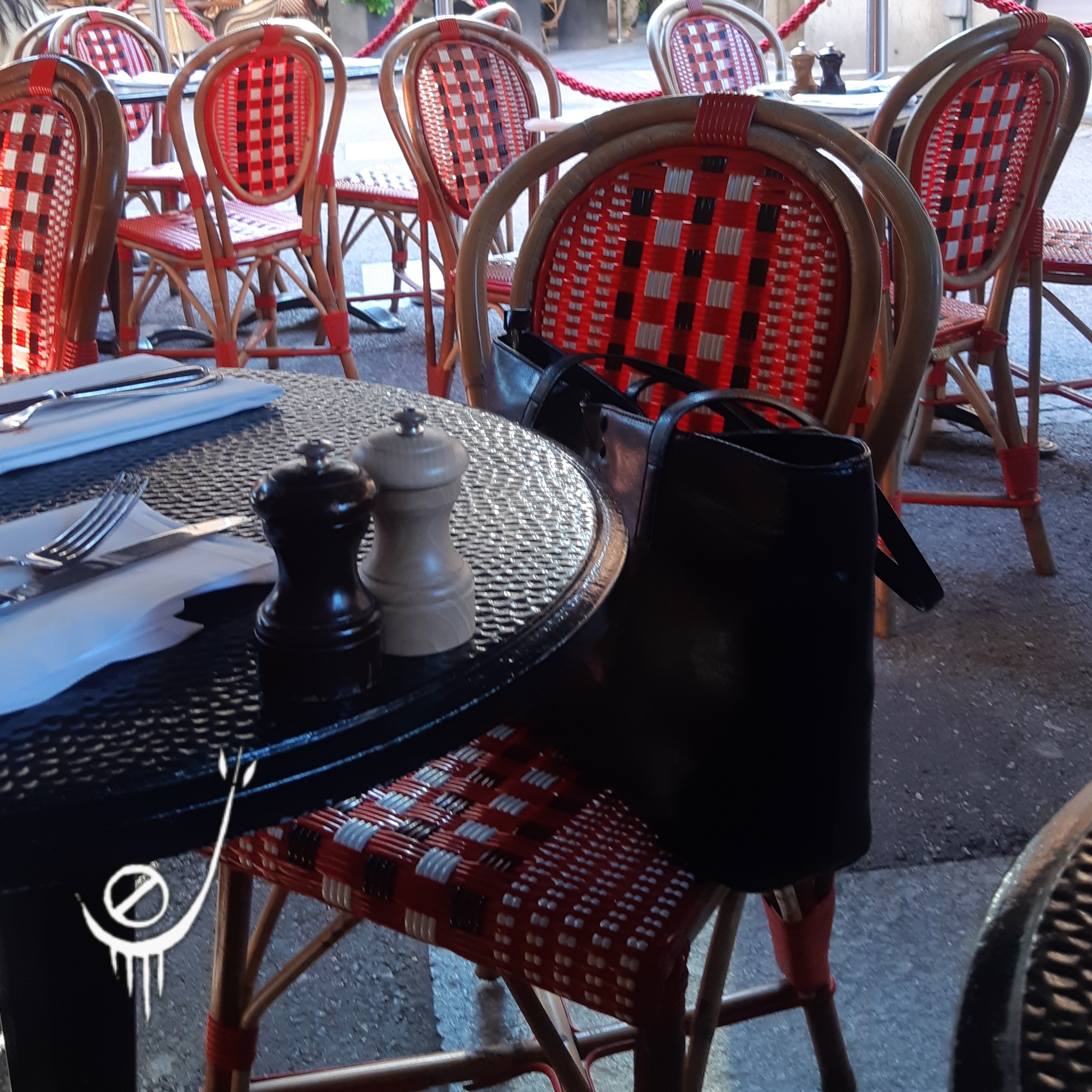 Report marking locations
From the map view, tap the marking that you want to report. Then tap the "Report location" link below (the link will appear once you select a marking from the map).