Sakrol'os
Leading while Following
Are you ready to harness their power? Learn how to use the markings here or
Sakrol'os
Leading while Following
Whether you're following your parent, an employer, an authority, or a higher power, never lose sight of leadership. No one is ever a true authority, and we all must be accountable for that. It is an imperative of the human condition to question eachother, the universe, and even God (whatever you perceive God to be). By doing this, we question ourselves, and grow closer to all three.
Story obfuscated. This marking must be collected by you through the Curious Markings game to translate it.
Zha'poto aleegna ralazhmato t'regla amsoto rahamshla toso ai'keeba morolta hamsa lone kaga. M'zhalto heepsato marol amshalza repeesos pazhalta haikomo atralm so'teega. Rhazhnato hepolo makagna otronla haizhuta mastraklapos t'ram, somokalit. Rapozhna pesot raiplamot k'erdag hamsalas.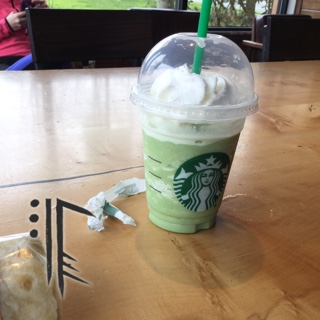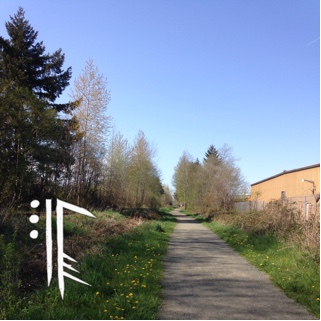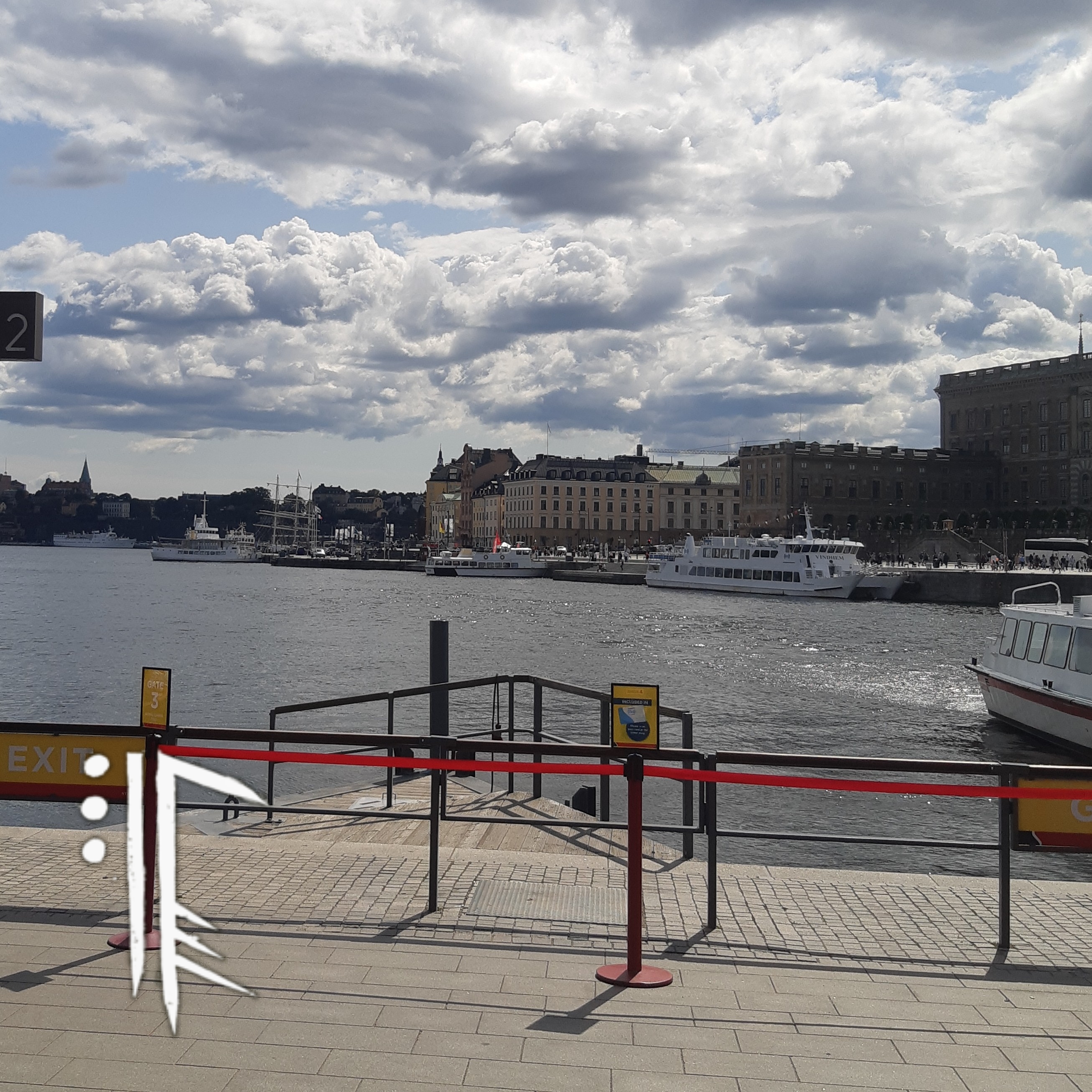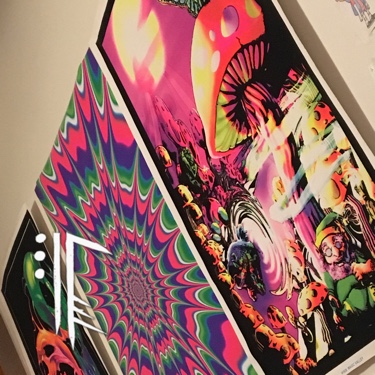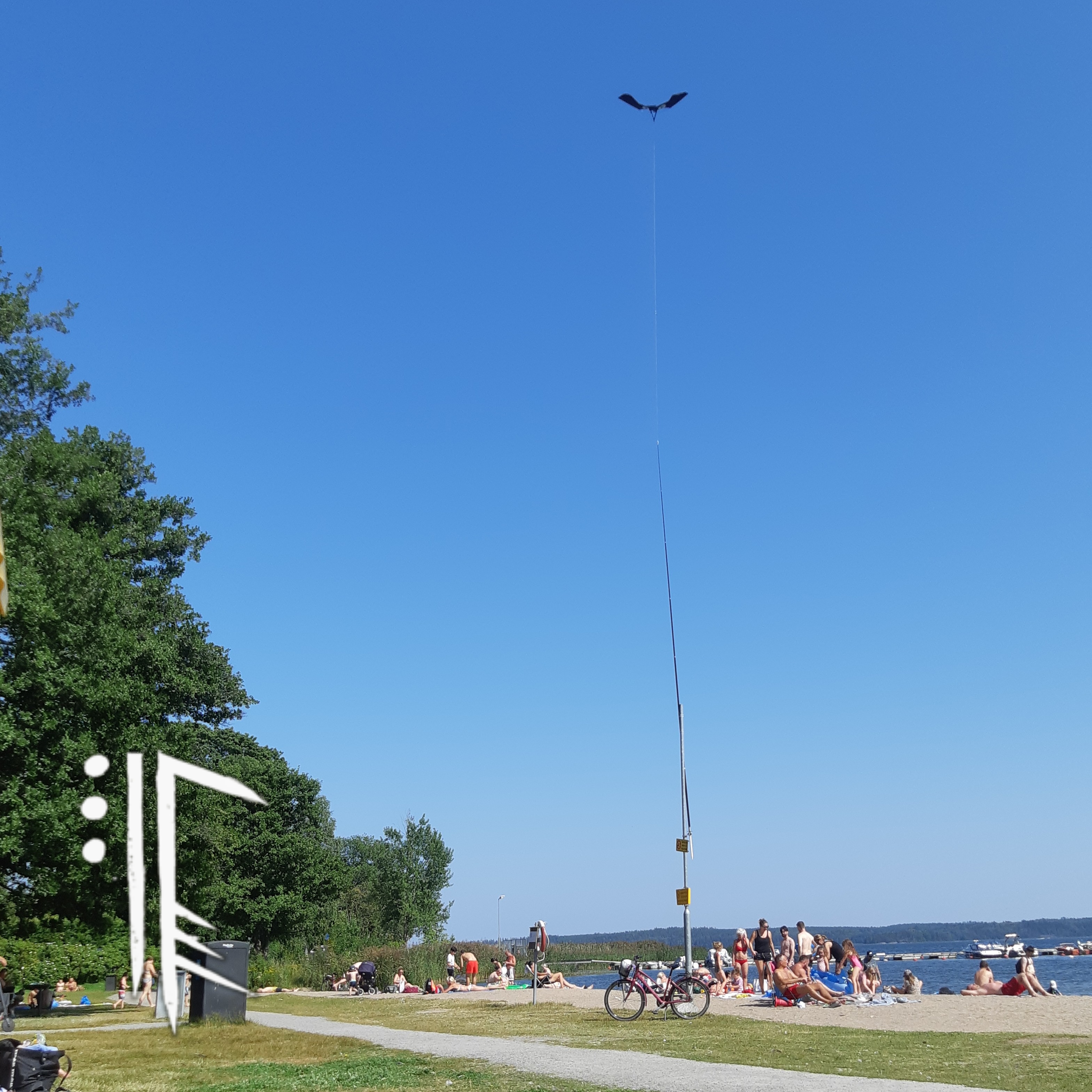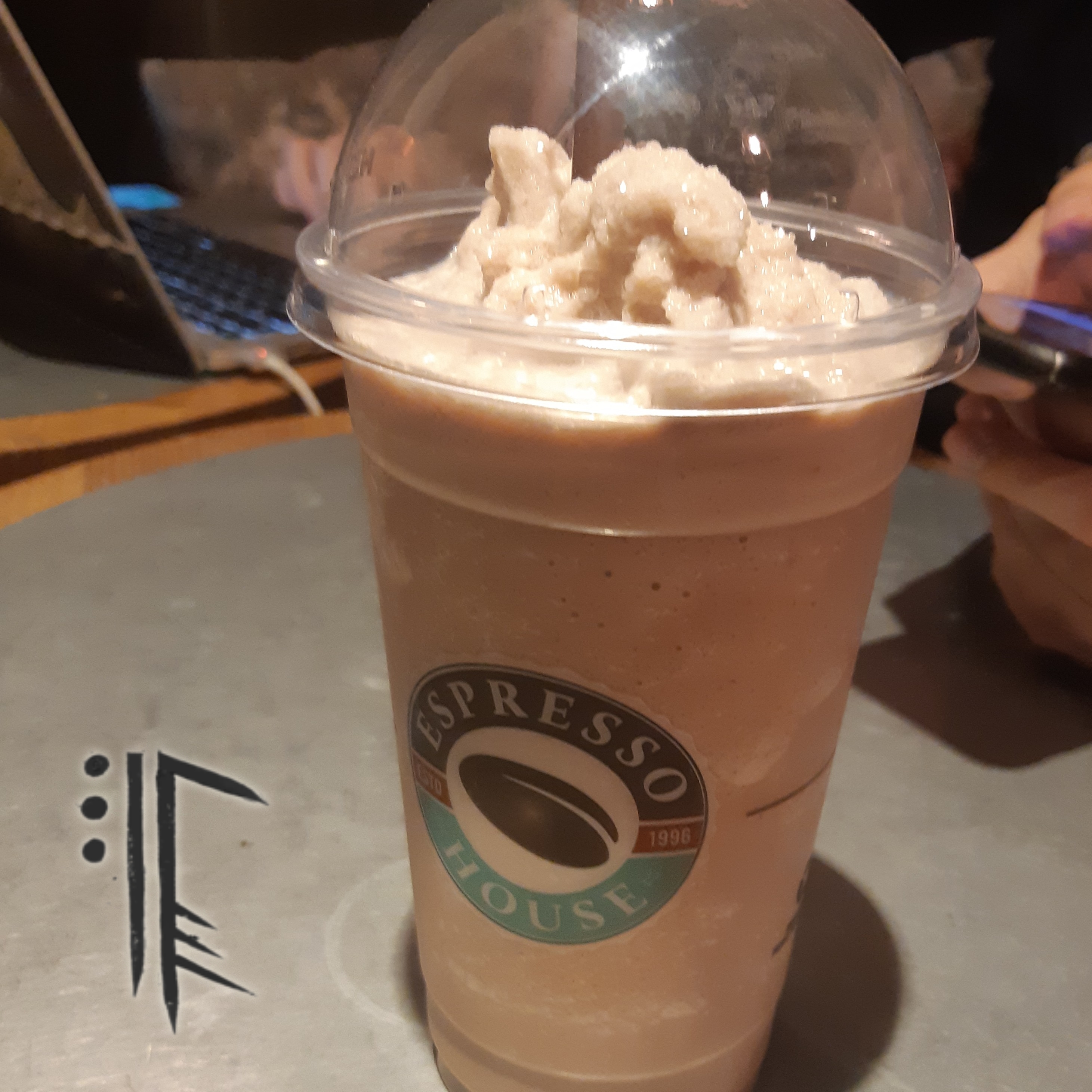 Report marking locations
From the map view, tap the marking that you want to report. Then tap the "Report location" link below (the link will appear once you select a marking from the map).