Sraklan'nim
Music
Story obfuscated. This marking must be collected by you through the Curious Markings game to translate it.
Rasolam atonos shemlarga raseelam mok tosoa achola. Reseetalo amkoda rezhlam matodo reklem patuba bezheena ramsa tolona re'dogra lamola rolemla bozhone tre'dola pasenos aimzhela rapsos. I'klamota rapsas matribo lahagno machupa t'resla modrog ma chedas relomna.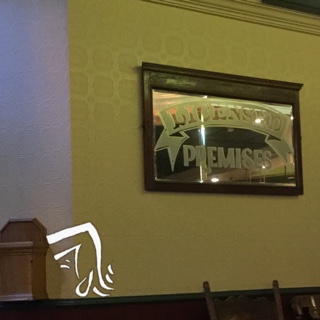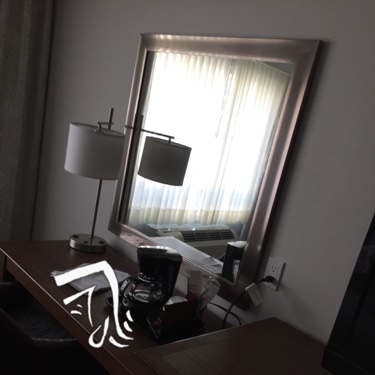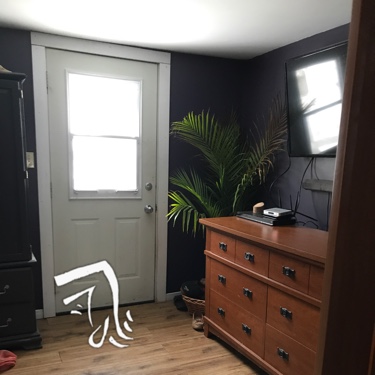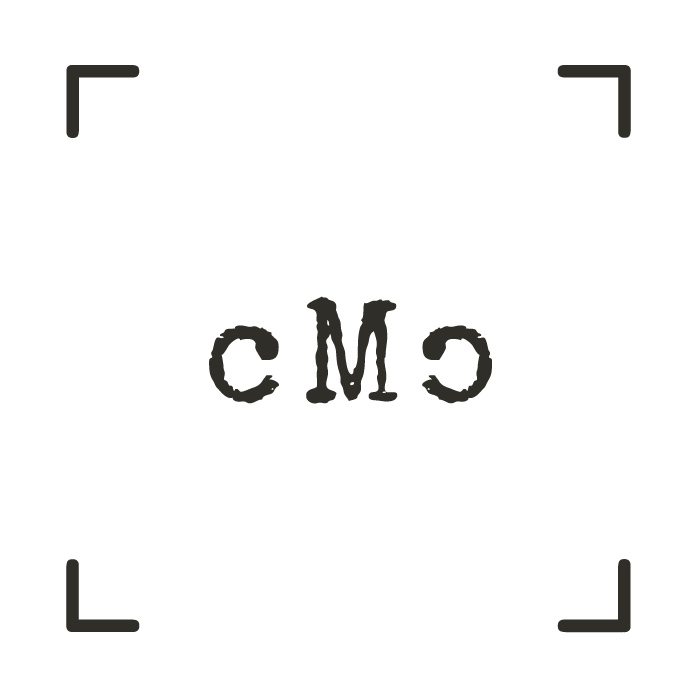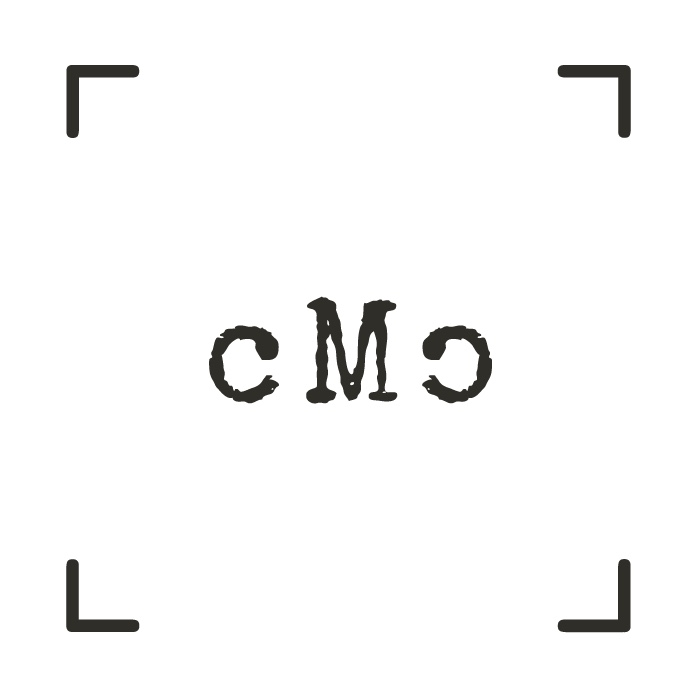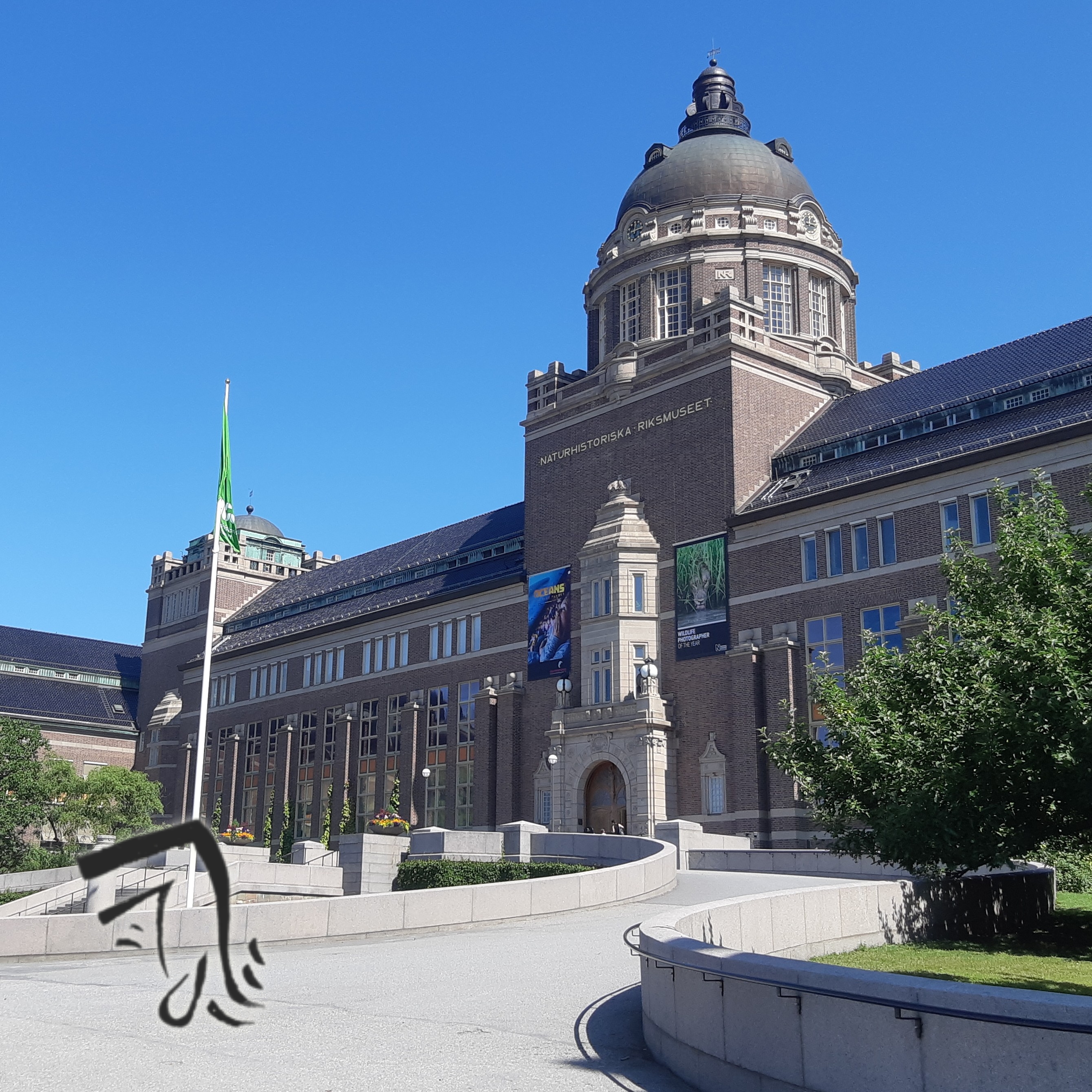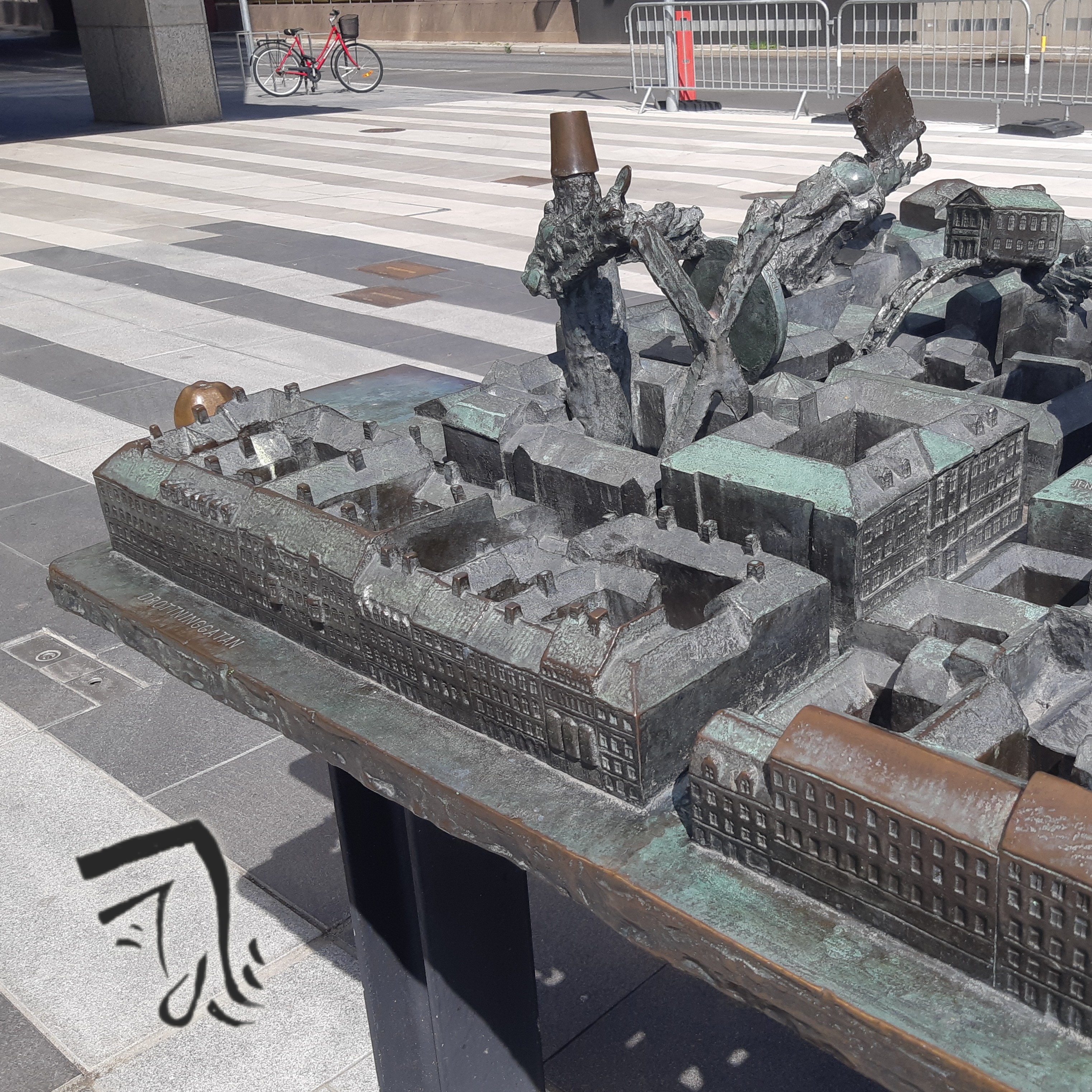 Report marking locations
From the map view, tap the marking that you want to report. Then tap the "Report location" link below (the link will appear once you select a marking from the map).