Sobrolo

Protection
Story obfuscated. This marking must be collected by you through the Curious Markings game to translate it.
T'rebla ratoso m'glemla toralas machma kaitino gezegna otolos. Shala mos t'rela grenog et'lam rotosos shen lemna greytobo halolam t'sona. Rem'latro kazenag am shal wasono kreytolb megana ros mazheena. Otsolo. Raholma. Gredog. Amshol.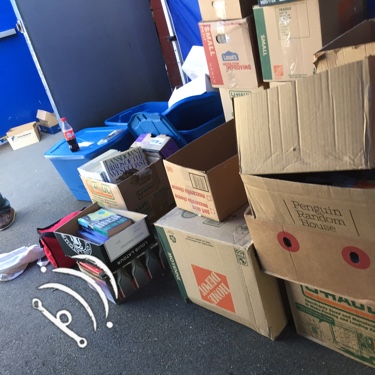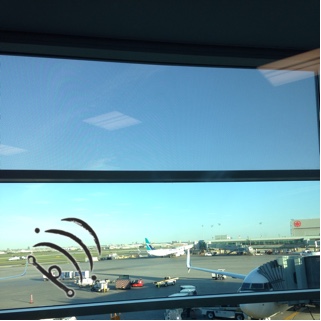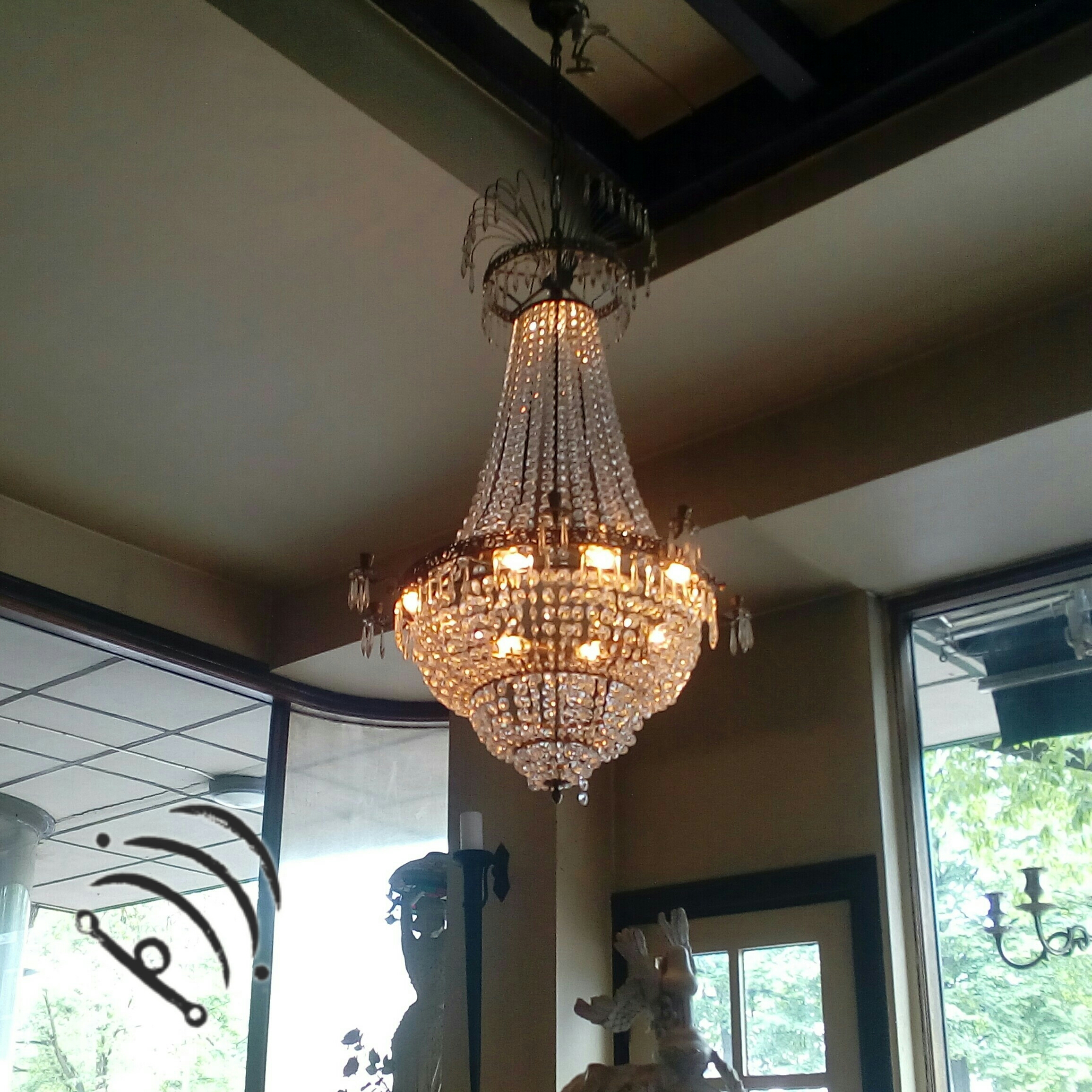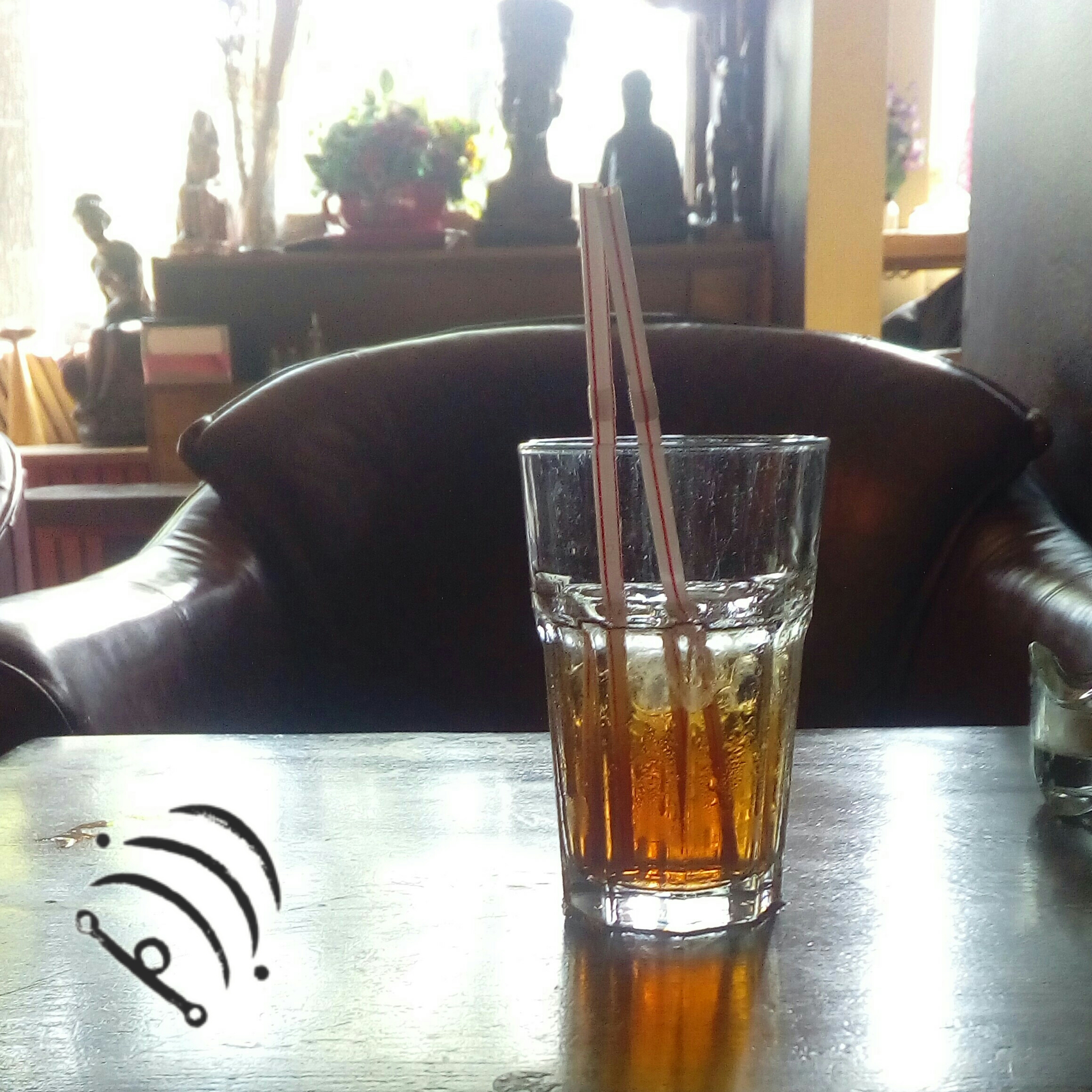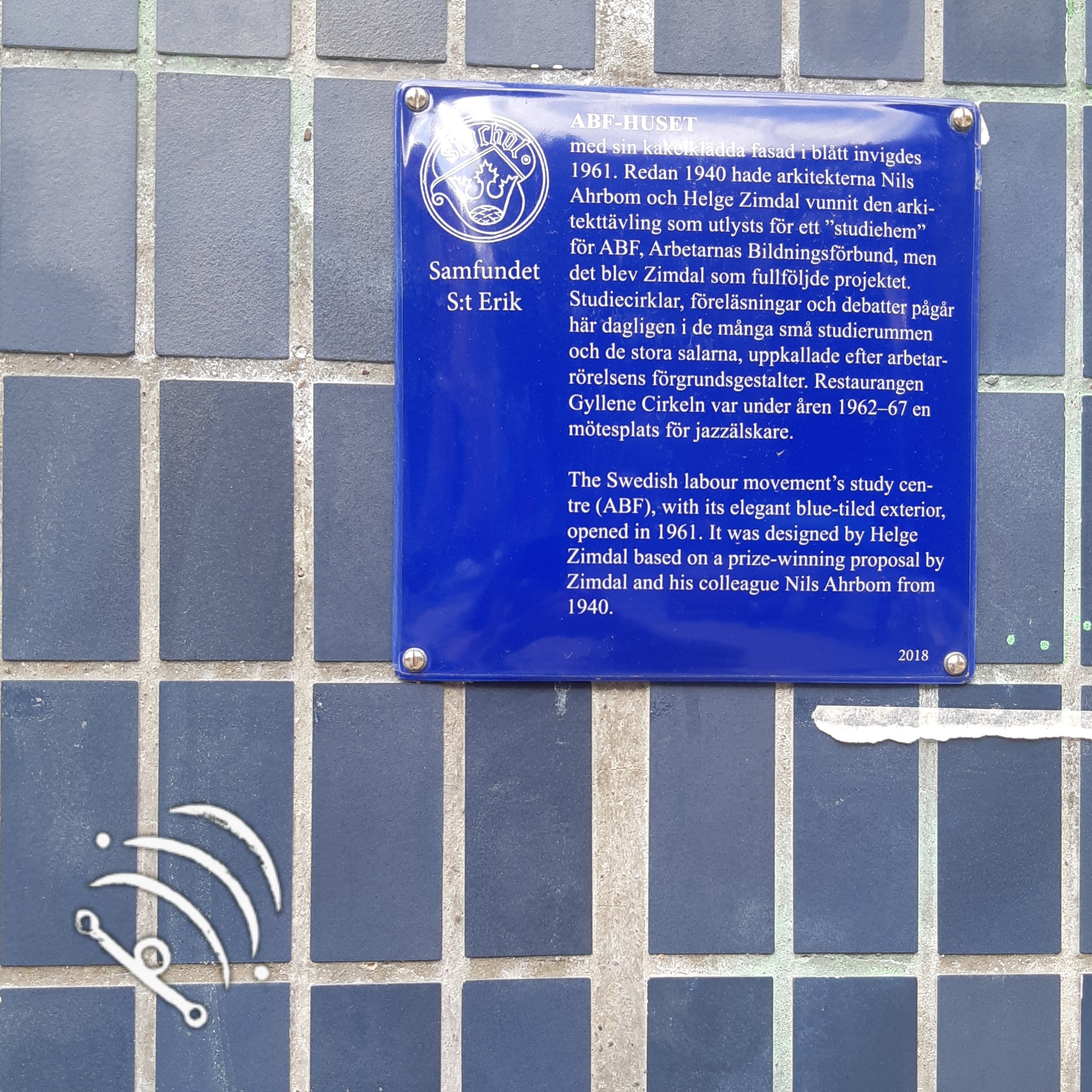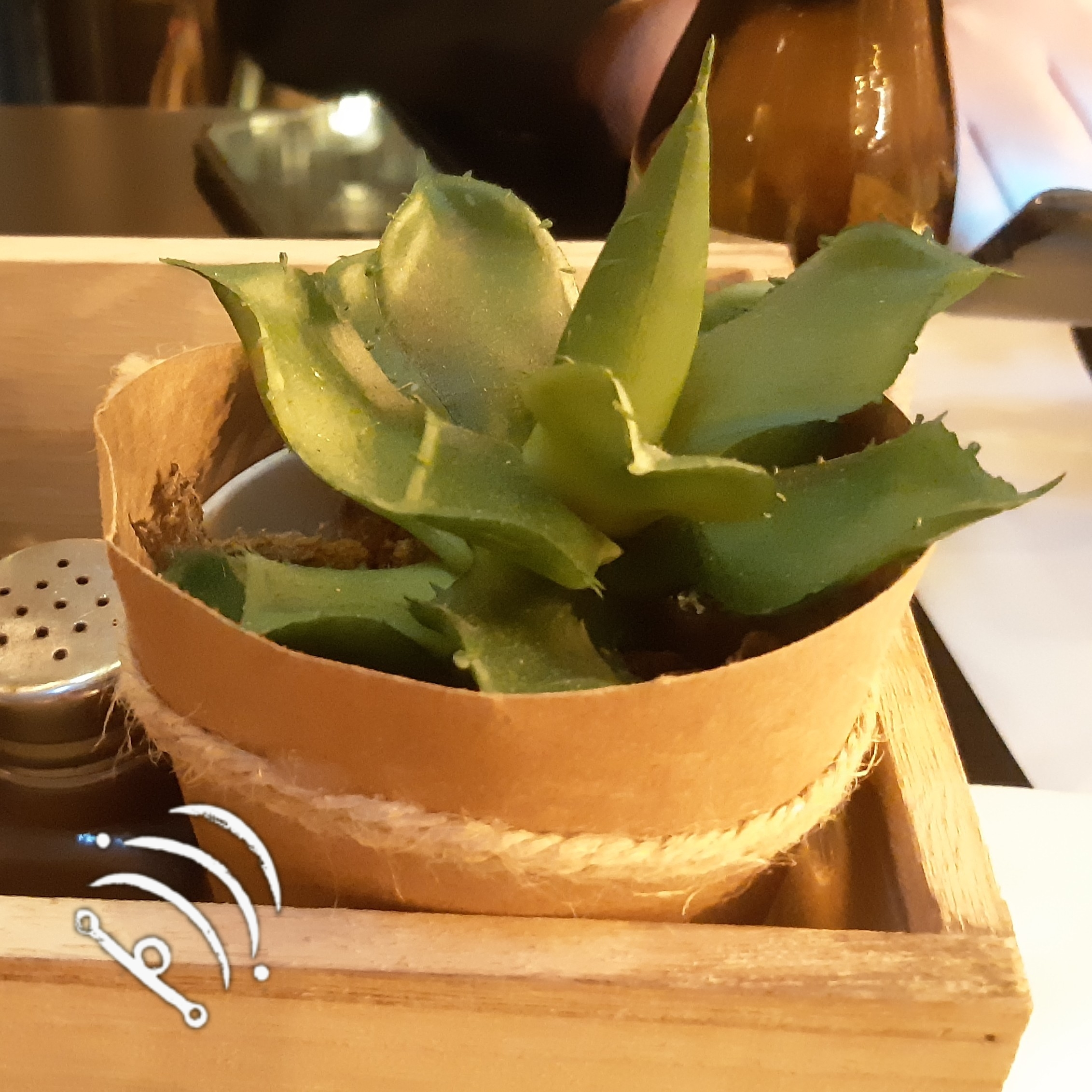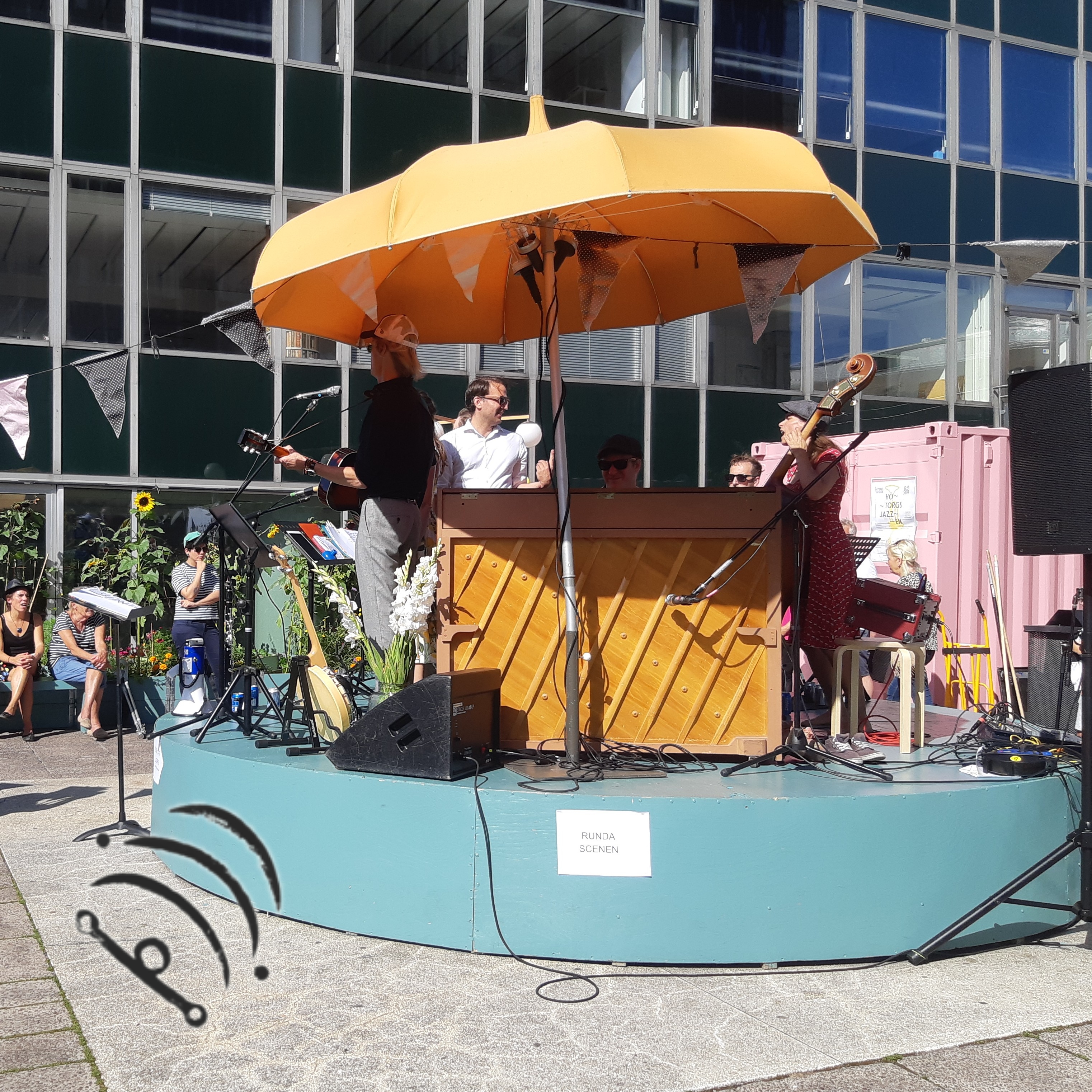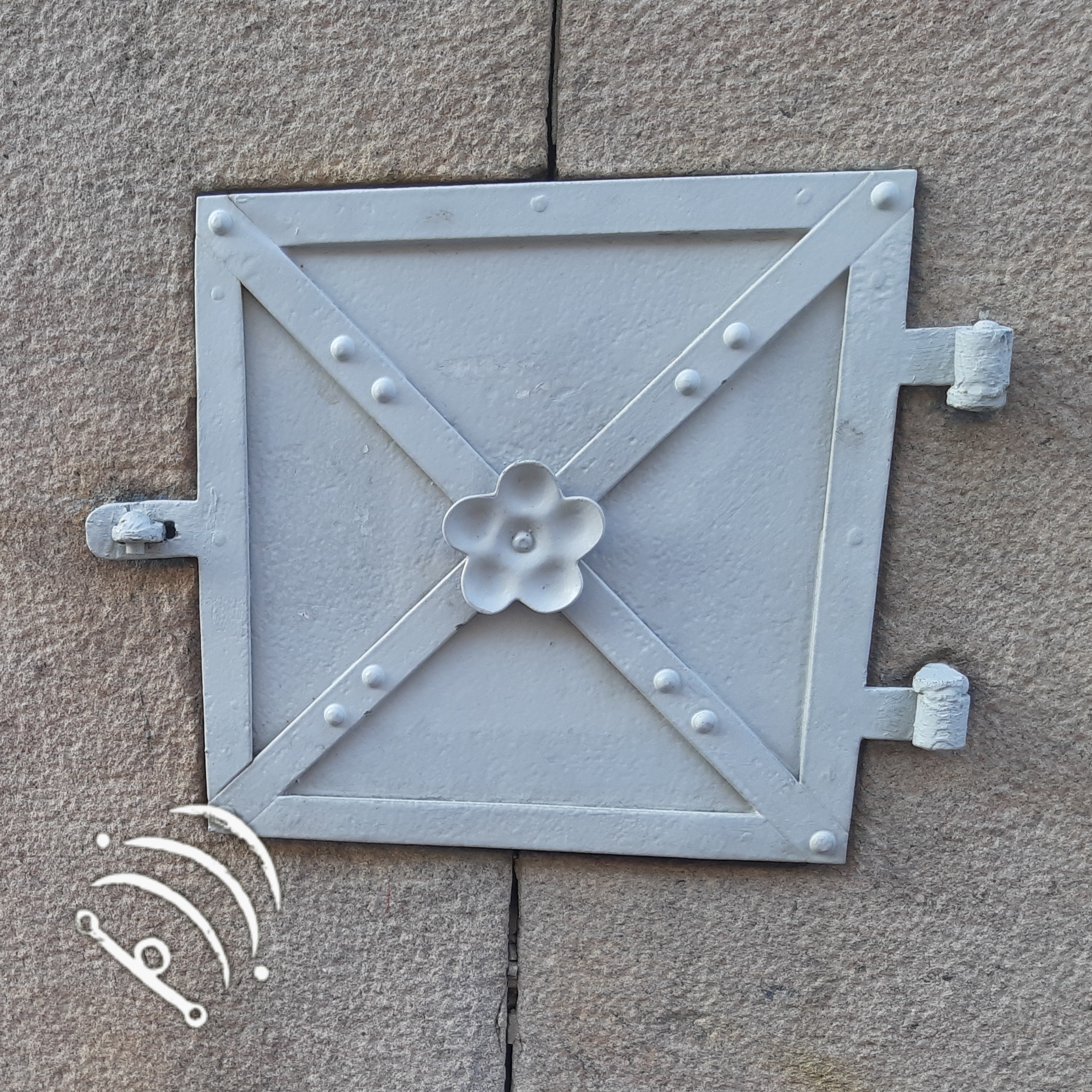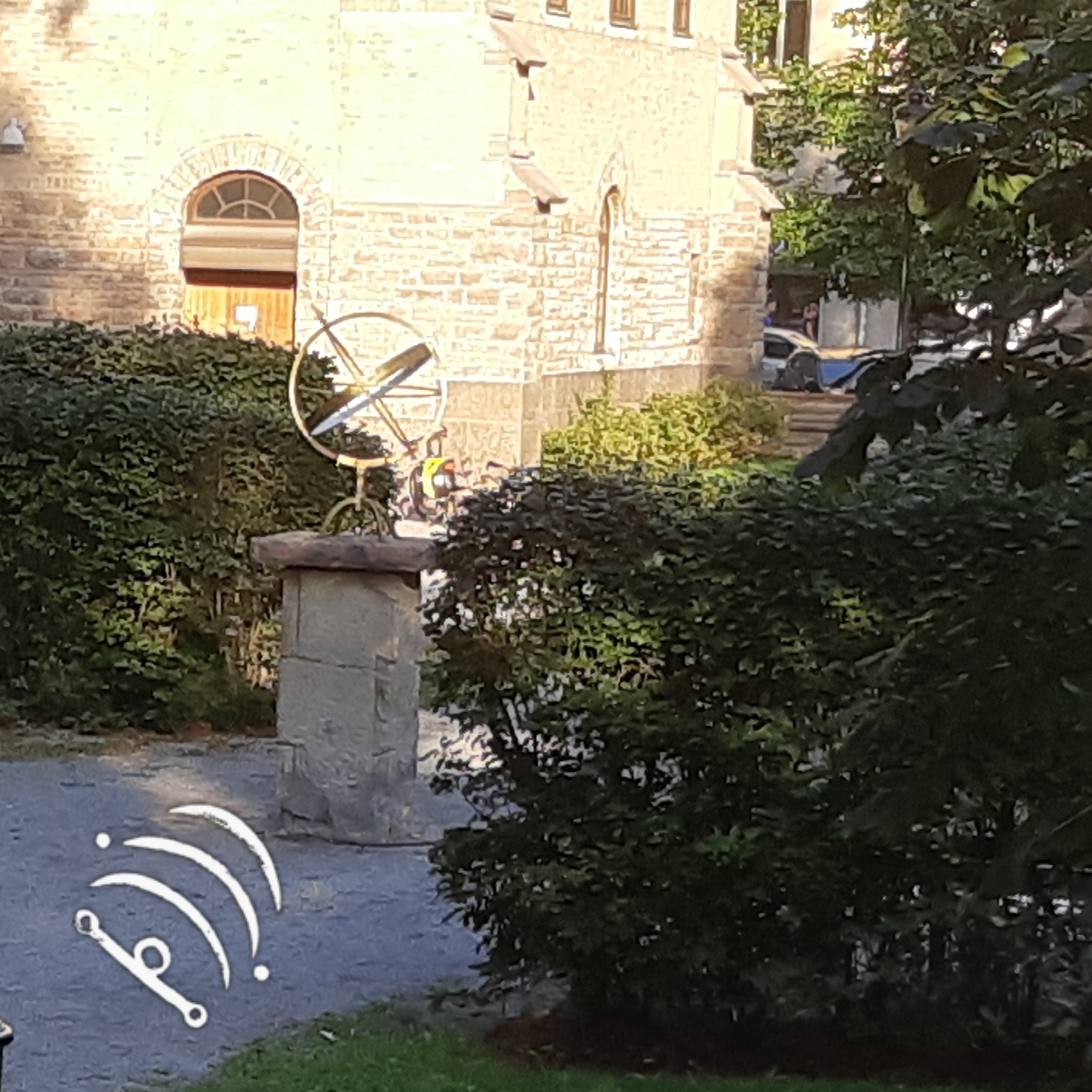 Report marking locations
From the map view, tap the marking that you want to report. Then tap the "Report location" link below (the link will appear once you select a marking from the map).