Zhona U'sa

Self-Respect
Story obfuscated. This marking must be collected by you through the Curious Markings game to translate it.
Ralognes tranak lasholeem, mai'trolam tonoge raseena aonchola ratamako r'alnot. Porolab machunos ralegna ketosam re'lozham tebola ramsan ghetrob lamana ketag omsoles zhemralan. D'remlapta amzhana raheel lomtoda laka.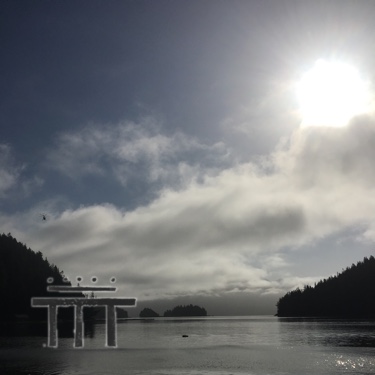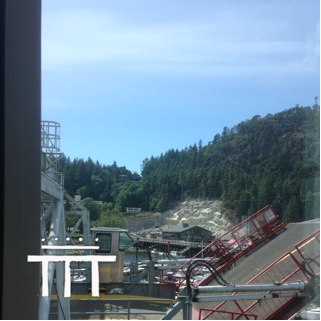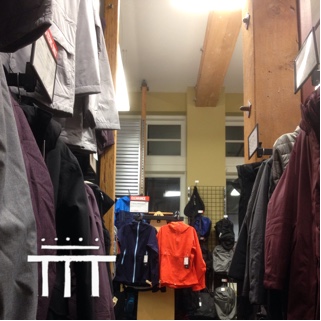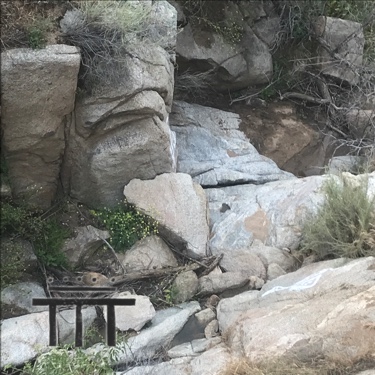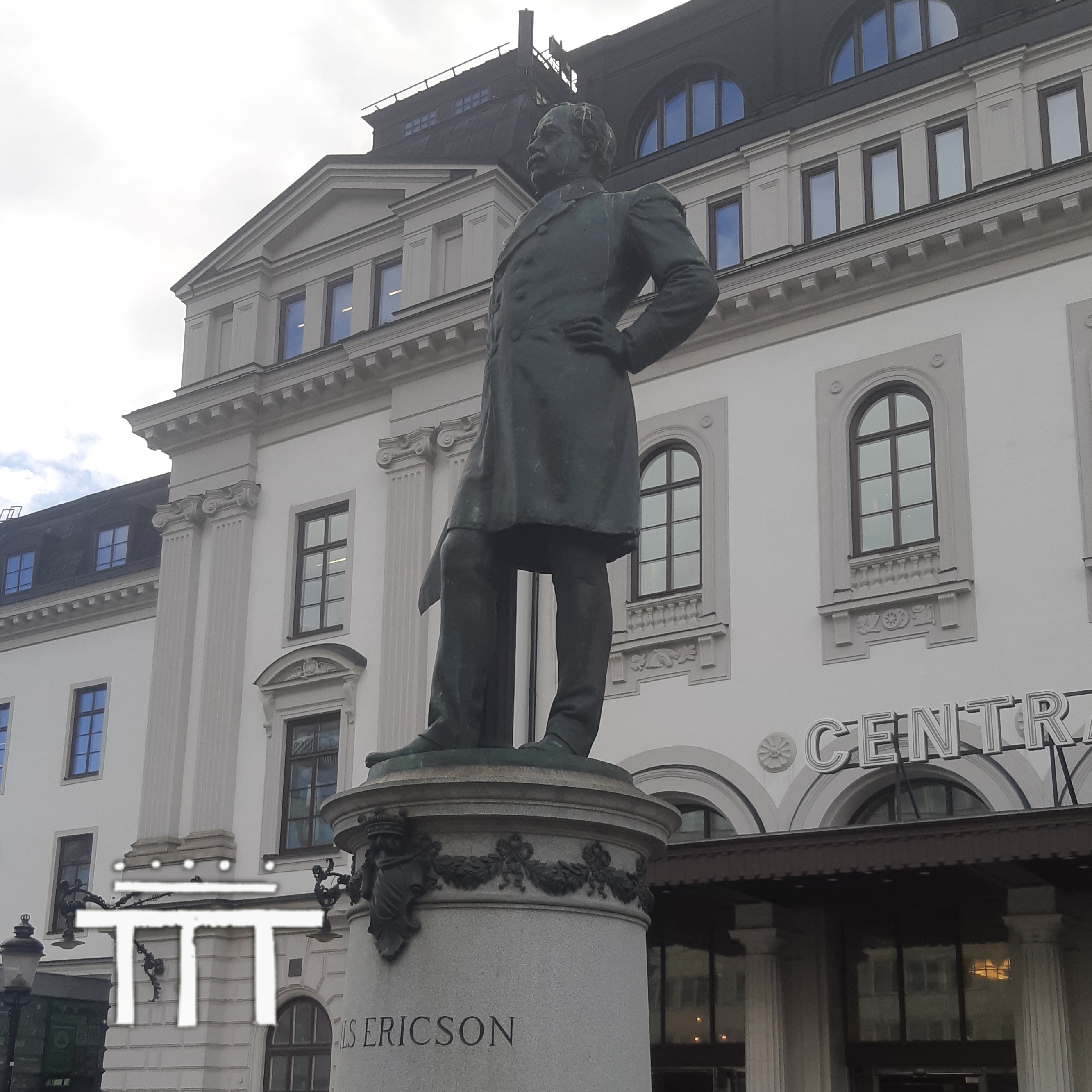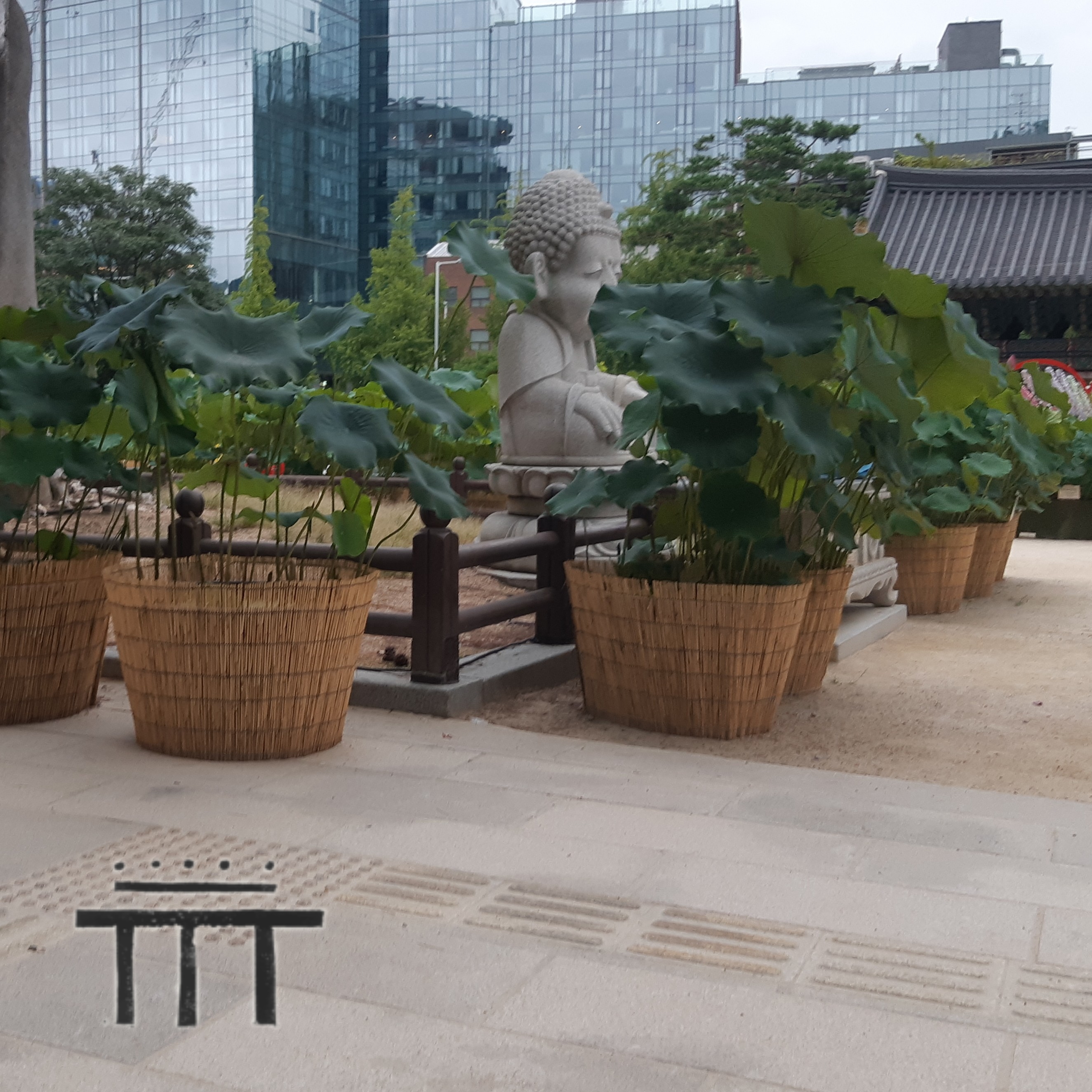 Report marking locations
From the map view, tap the marking that you want to report. Then tap the "Report location" link below (the link will appear once you select a marking from the map).