Asinah

Silence
Story obfuscated. This marking must be collected by you through the Curious Markings game to translate it.
Taral kodra malik asinah mochlap modoros m'togla. Asas tai lored. T'alosnash matoka mals kon ralak. Mas rajonla matoro asla kata mo lanas to lekna. Aizhola patora lateegnasa otrap latala keenos. A'talka tronolo apsuta rashaleen kranales o'tolos frolazhana. Halas r'esona kraglagna chonosmal. Re'tesos fralazhan ramsotek. A'los mach nasamptah.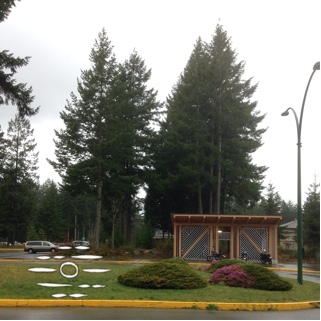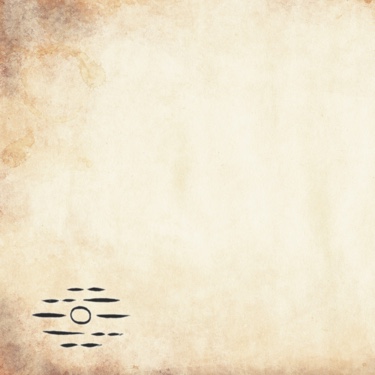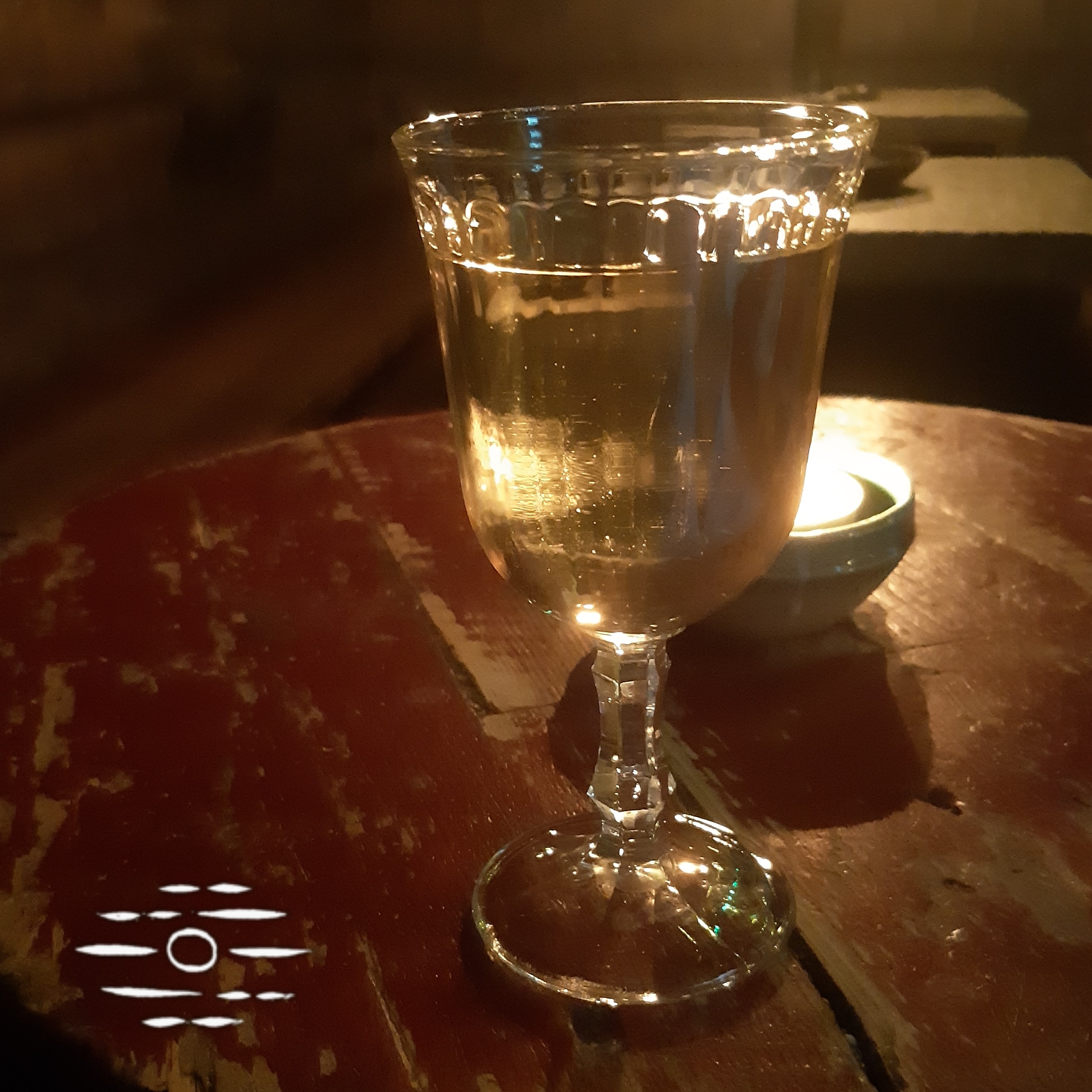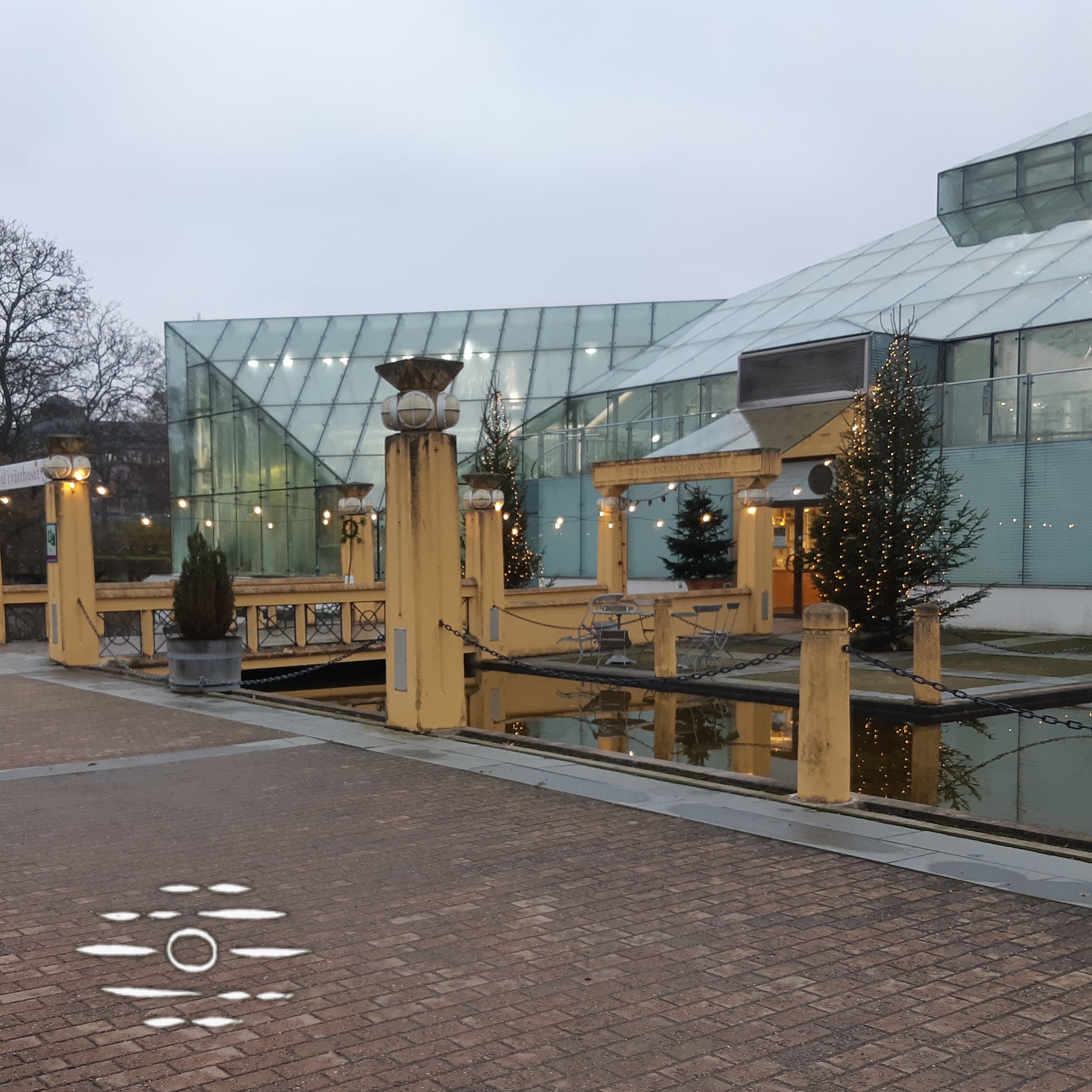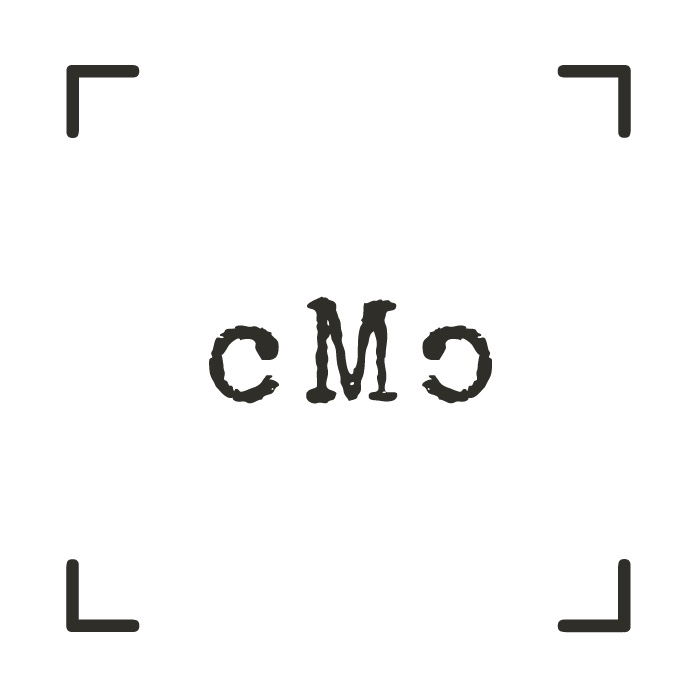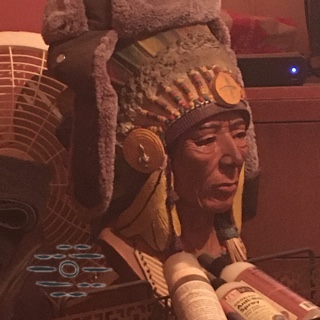 Report marking locations
From the map view, tap the marking that you want to report. Then tap the "Report location" link below (the link will appear once you select a marking from the map).