Arana Lona

Sincerity
Story obfuscated. This marking must be collected by you through the Curious Markings game to translate it.
Y'alas morosha kelome kanasos chala bonozna kolop nagosa m'alotra. Jem mbodra lahan okos masaleem por alat.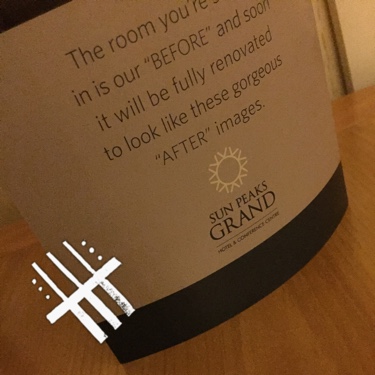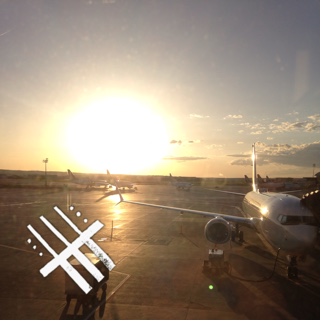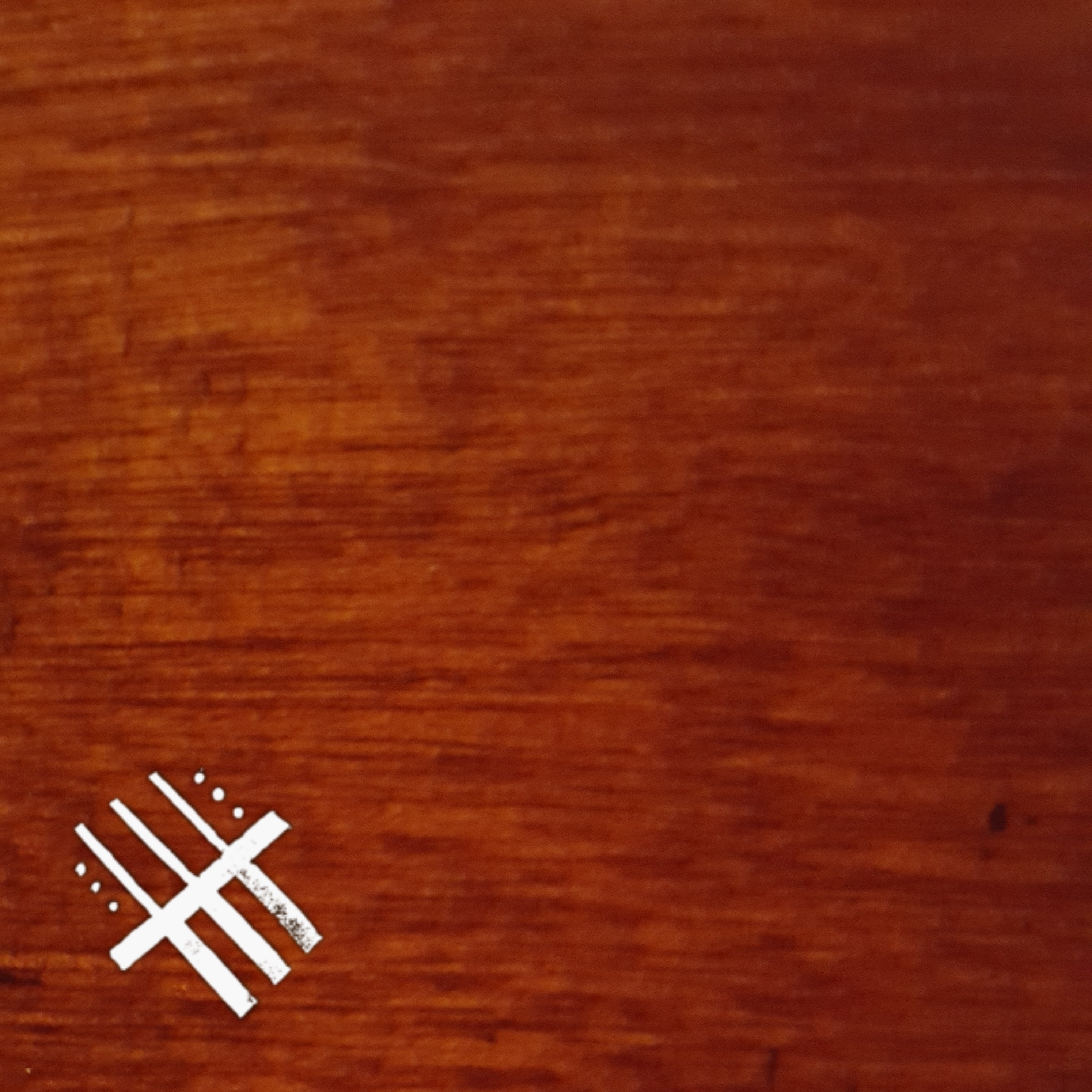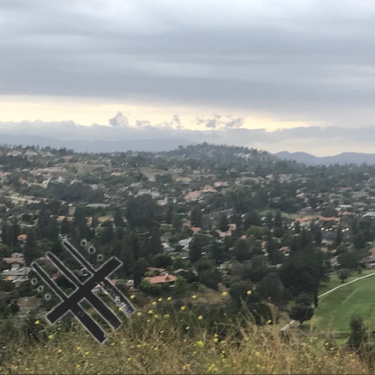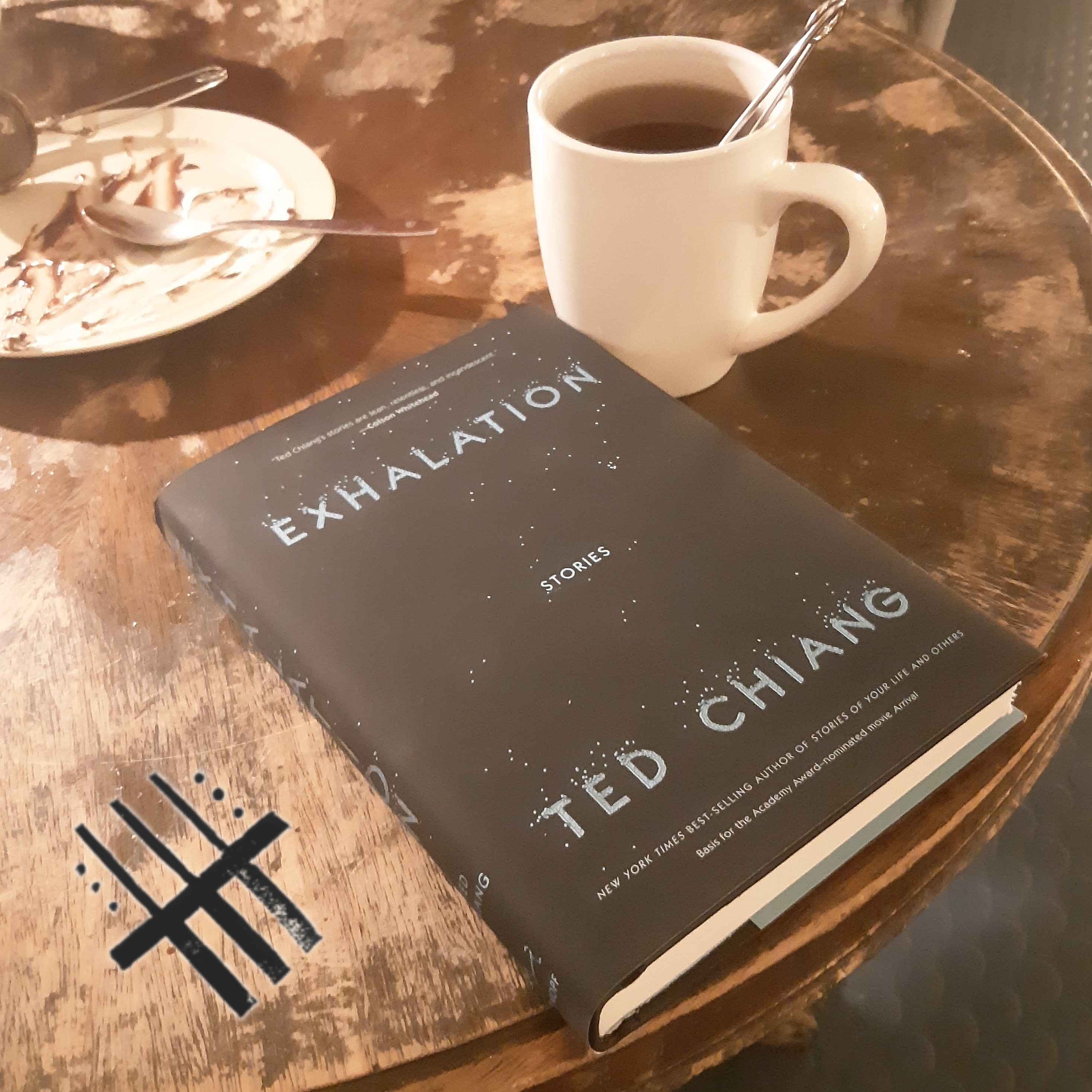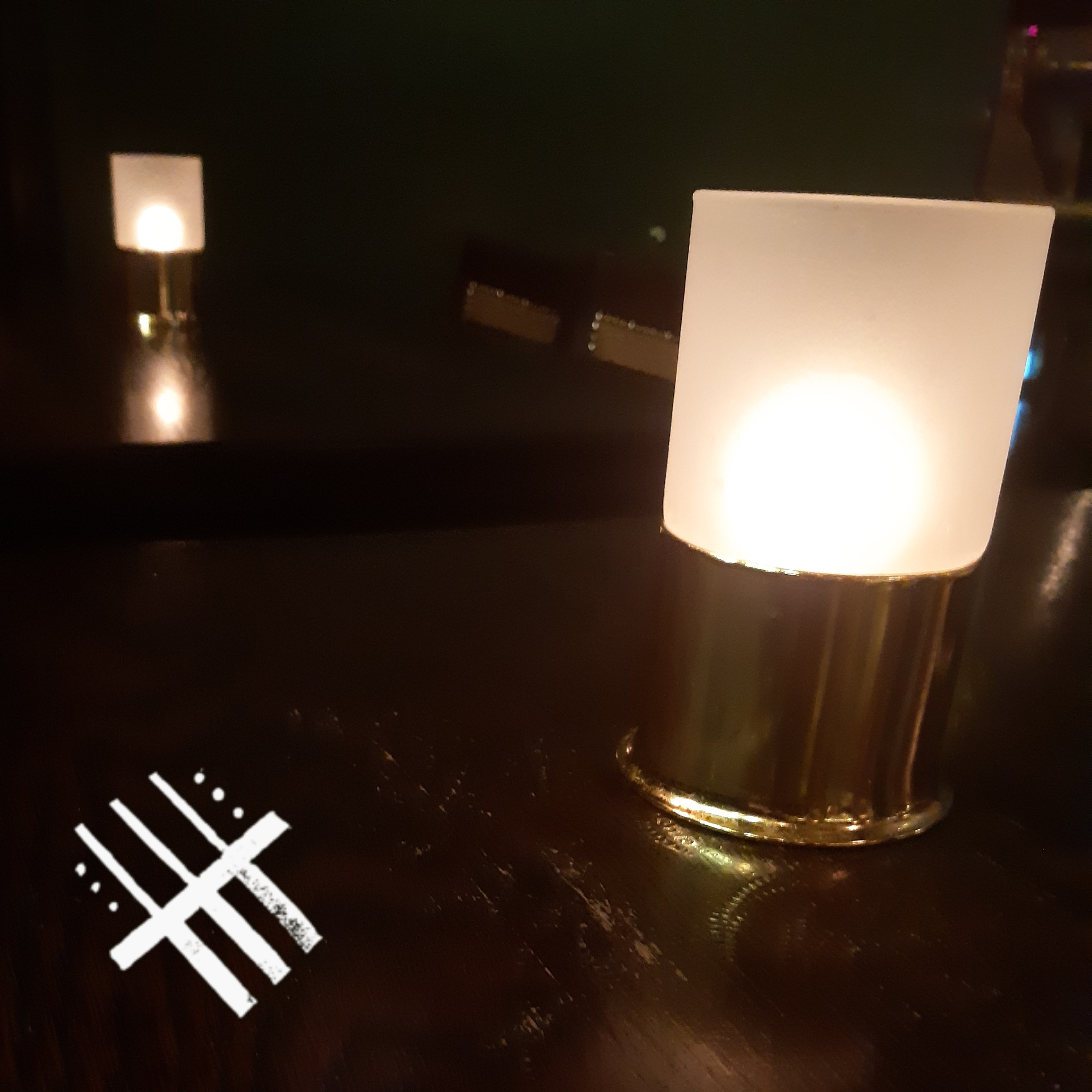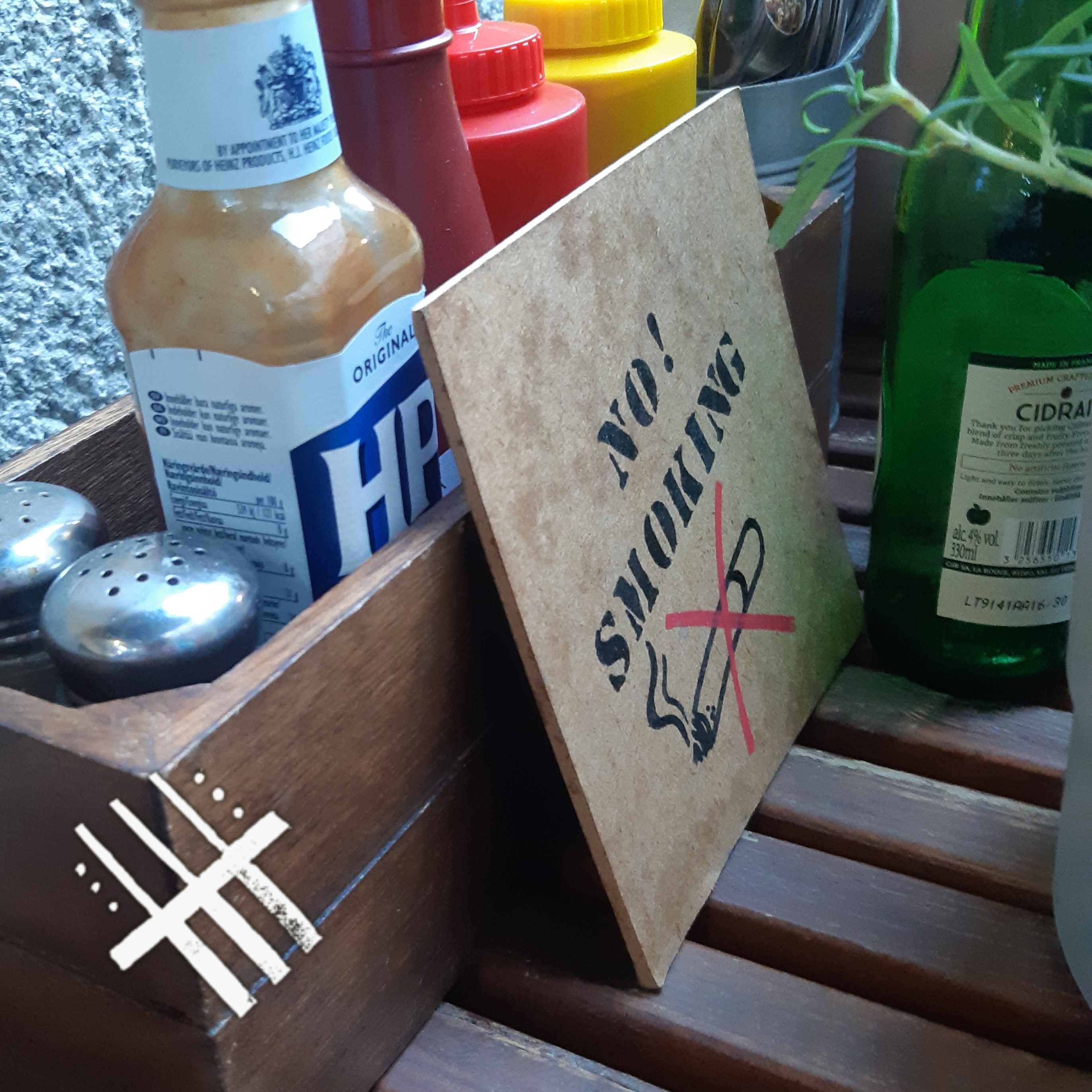 Report marking locations
From the map view, tap the marking that you want to report. Then tap the "Report location" link below (the link will appear once you select a marking from the map).