Azhlakhar

Warning
Story obfuscated. This marking must be collected by you through the Curious Markings game to translate it.
Zaka rolos matal aim shok to lo asas. Dorol makno aksal shamol naz nak kotorga. Yala masonos t'ralzeem. Matchka malonos ral medug kor malagim matol sas. N'erga wolono sha kedug m'trola. Aipsolos ralanam troshjola petro lomonos.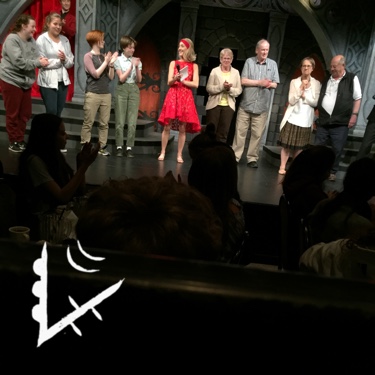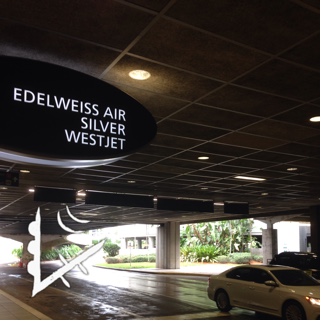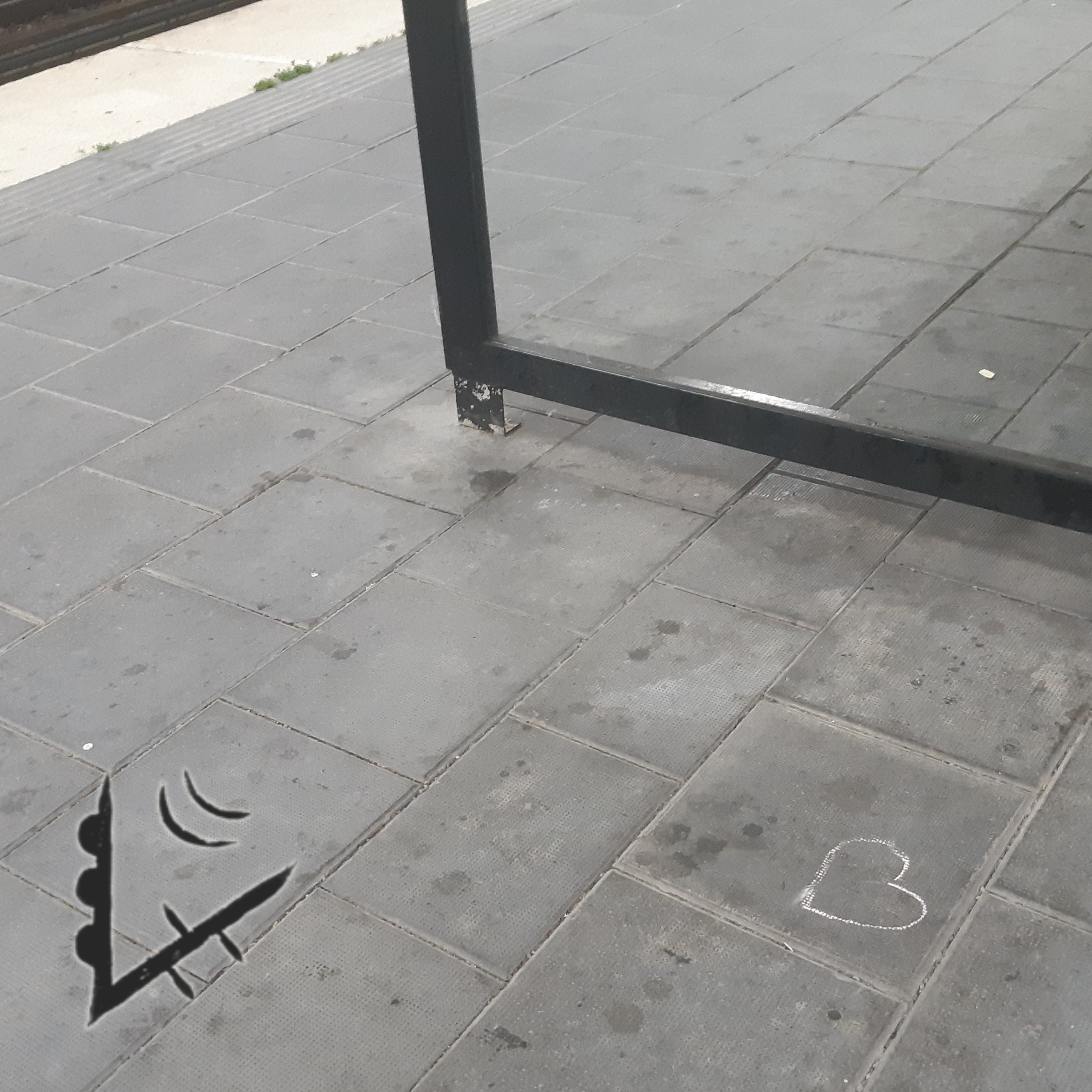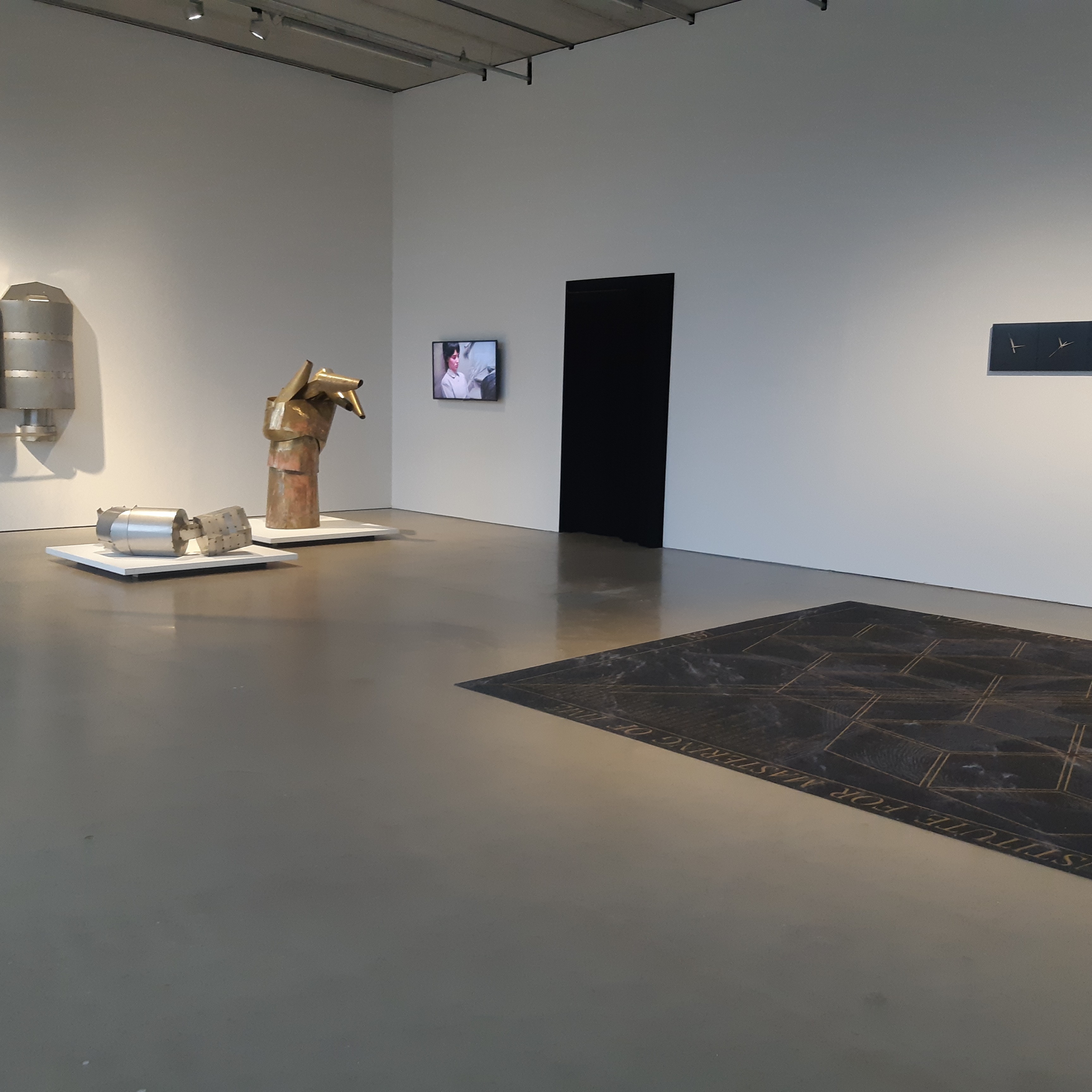 Report marking locations
From the map view, tap the marking that you want to report. Then tap the "Report location" link below (the link will appear once you select a marking from the map).