Ai'tronos

Zephyr
Story obfuscated. This marking must be collected by you through the Curious Markings game to translate it.
Ronluk marzhonos ait lon kara somloga. Tren lag gozek tor laj na'solos dorol. Mekegnak zala ai'm zhonola. Thaidras masal kige mota. T'ralas maizhoneem.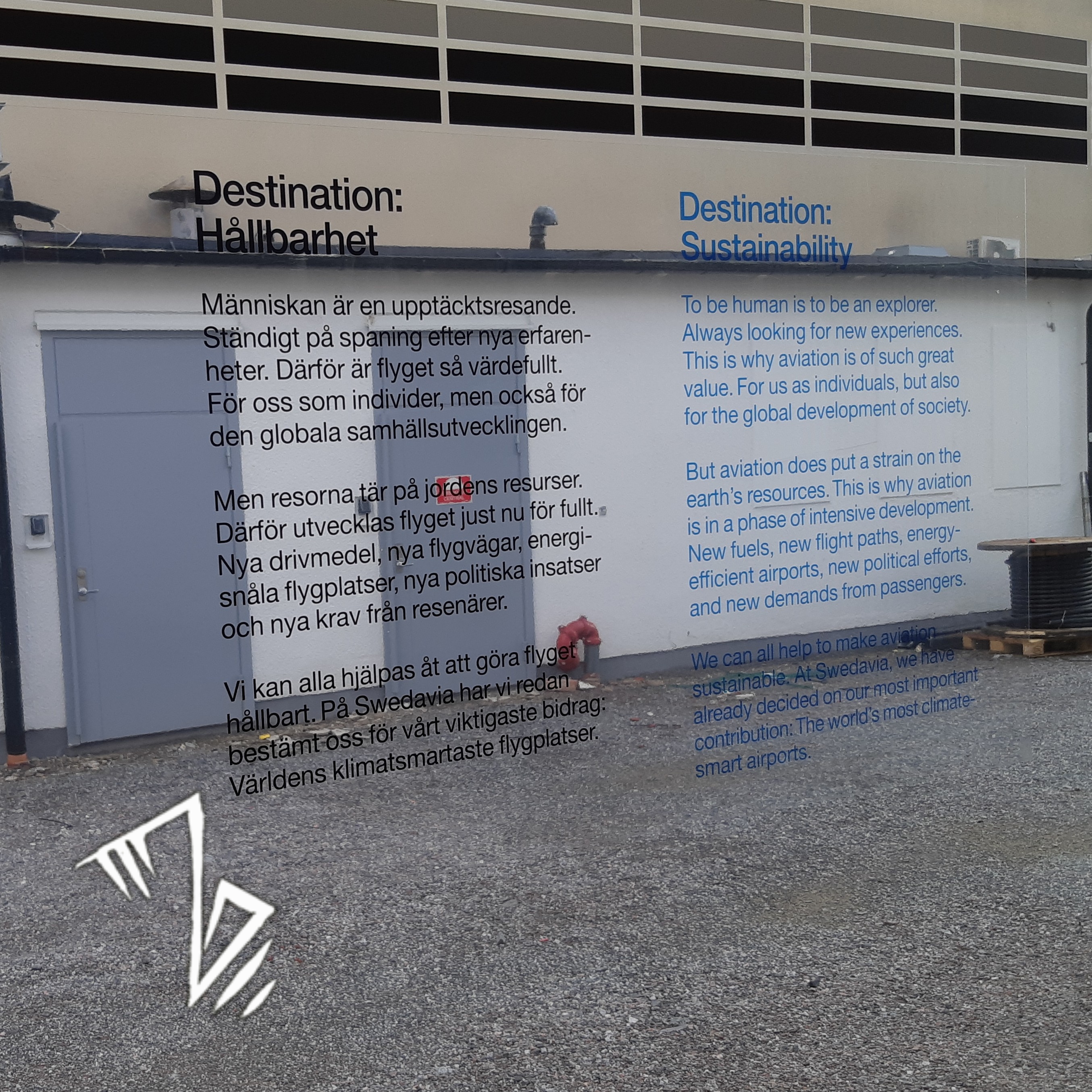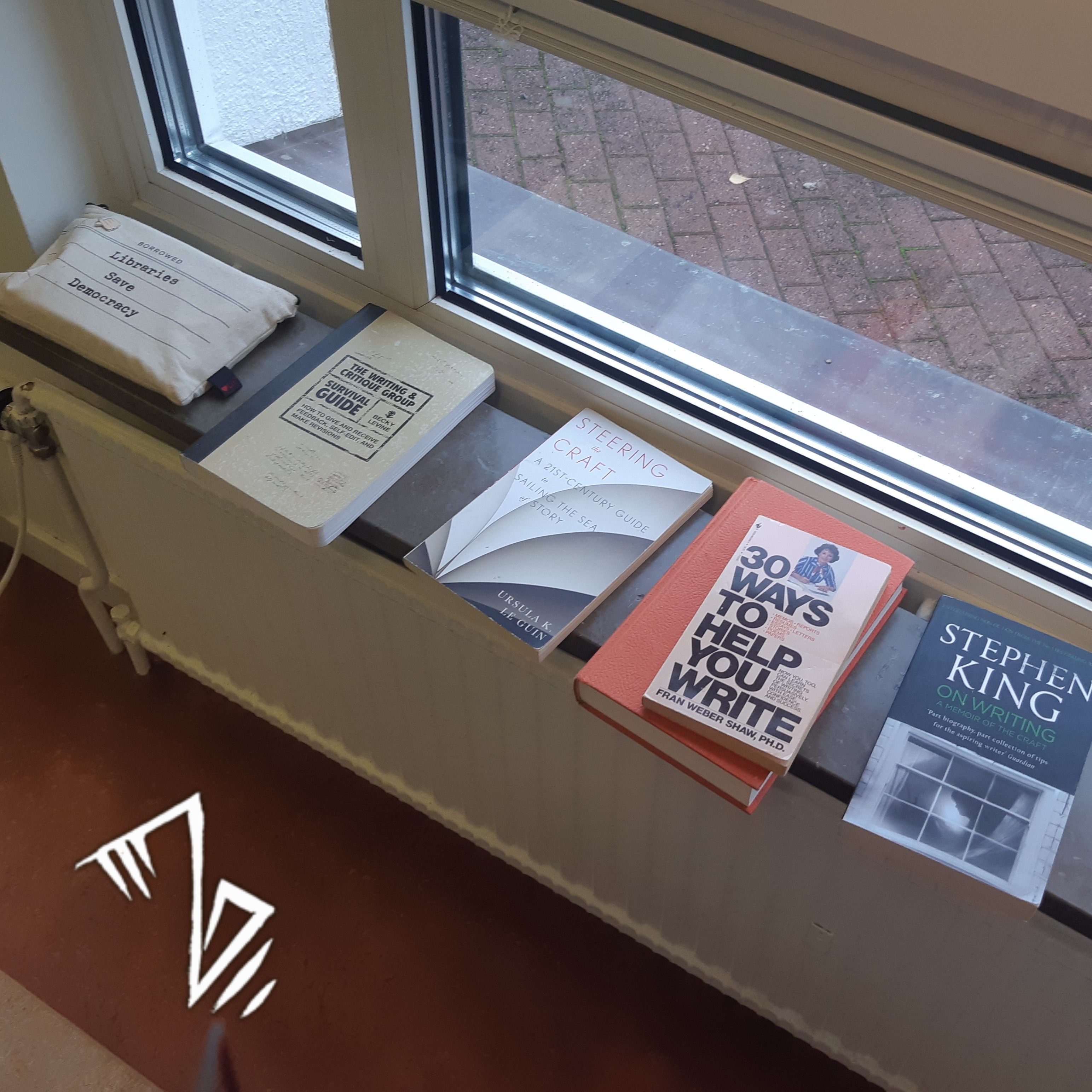 Report marking locations
From the map view, tap the marking that you want to report. Then tap the "Report location" link below (the link will appear once you select a marking from the map).